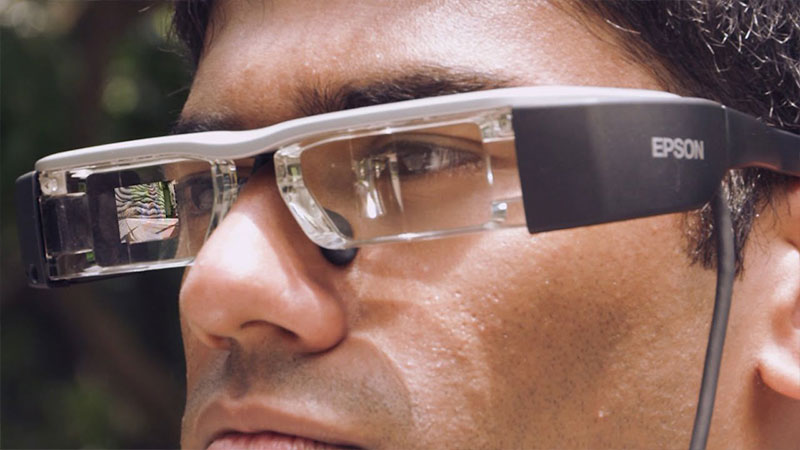 Explore Innovative Smart Glasses For Remote Assistance & Digital Workflows Instructions.
Pioneering binocular smart glasses that unlock the potential of augmented reality.
Experience the use of the Epson Moverio smart glasses for remote assistance and digital workflows instructions. The Moverio BT-45 series features a unique technology providing users with a large and high-definition wearable display. It makes carrying out complex tasks in demanding industrial environments quicker, easier, and more intuitive with its hands-free visual guidance.

See Beyond Data with Intelligent Visibility into Distribution Centre Operations
Operational Intelligence is a centralised, cloud-based platform to manage the complete lifecycle, operational visibility and performance analysis of assets, people and tasks.
With embedded hardware sensors designed into Honeywell products, the solution continuously extracts performance data that is periodically sent to the cloud for analysis.
Read more