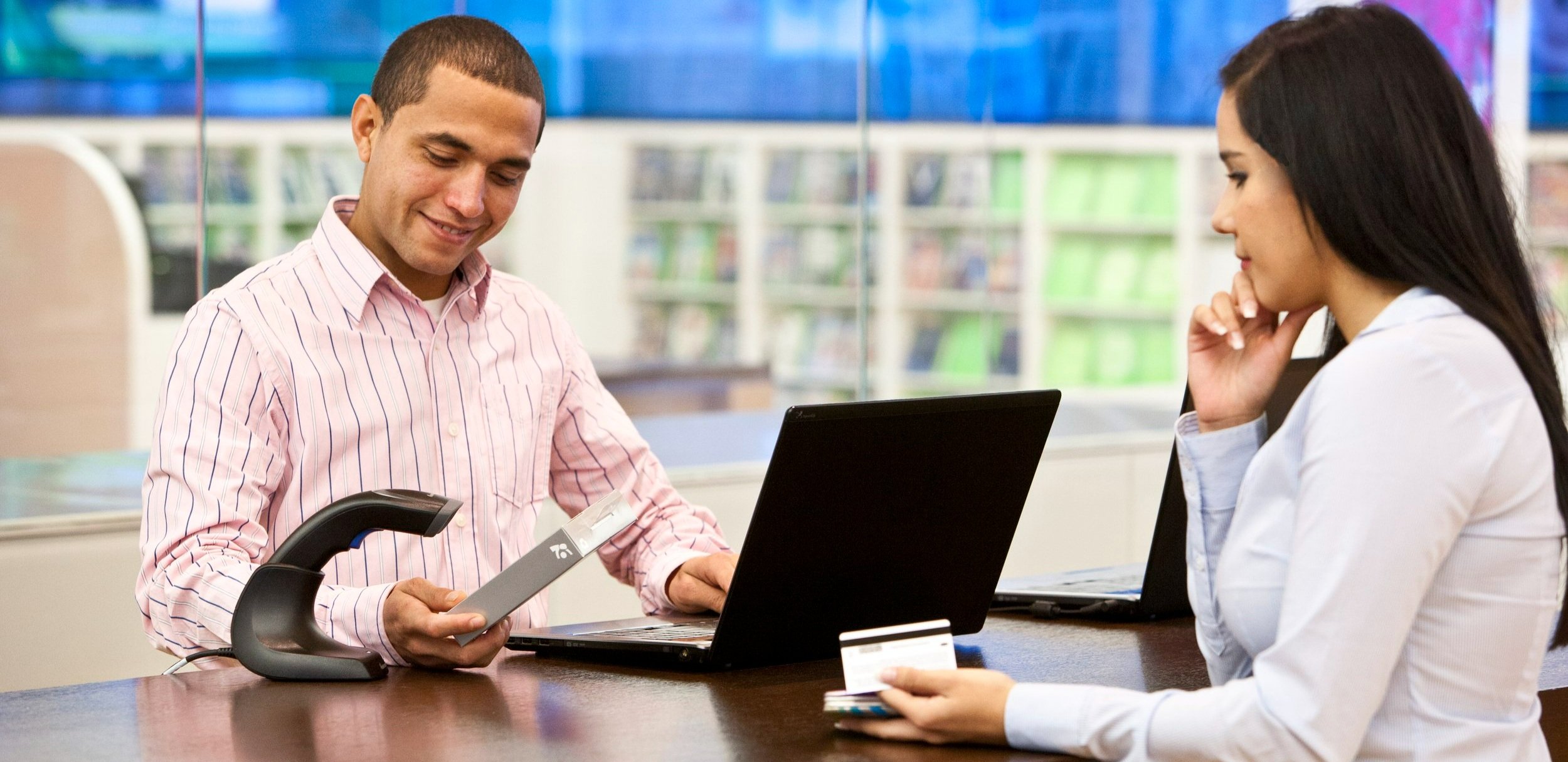 'Take Five' To Focus On In-Store Operational Efficiency
Economic uncertainty and changing priorities in consumer spending mean markets like retail, hospitality and entertainment are all at risk. Some four out of five (81%*) UK consumers claimed to be reassessing their spend with retail brands this year.
Download White Paper – New Trends and Challenges
Change has been retail's constant companion for some years, with tighter margins, continuing supply chain disruptions, labour shortages and customer expectations getting more demanding. These expectations have led to major rethinks in retailers' operating models. When asked what they see as the biggest organisational inhibitor preventing them from better managing their sales workforce, over two-thirds (68%†) claimed that, with so many other high priority projects, they never get to address shortfalls in their administrative and planning systems.
The phrase 'see the wood for the trees' springs to mind! Sometimes you just need to 'take five' to focus on key areas where you could improve in-store operational efficiency, provide new services and deliver positive customer experiences.
1. Lean but responsive inventories
High return rates and fluctuating demand can make managing order fulfilment and inventory levels more complex but they're a vital part of delivering on the shopper experience. In order to keep your shelves fully stocked, focus on automating your inventory processes. It improves accuracy and cuts down on tiring, cumbersome tasks. Honeywell's advanced barcode scanning capabilities can scan anything from a few inches to 20+ feet away, even the most damaged barcodes. Its RFID solutions are yet more powerful, promising responsive inventories with 99% accuracy and 30-50% reductions in 'out-of-stocks.
2. Empower your foot soldiers
Retail associates are a physical store's frontline contact. They're also shoppers in their own right and understand the shopping experience. Equipping them with in-store technology that mimics their personal devices will not only empower them to deliver better customer experiences but also increase their accuracy and productivity. Using Honeywell technology, we are enabling retailers to adapt to changing customer expectations by evolving how they communicate with their in-store associates and, indeed, how those associates communicate with each other. Equipping them with mobile scanners and computers enables them to call up product information and deliver more connected, frictionless shopper experiences. Voice-directed technology will further help with in-store workflows as well as support and speed up retail associate training needs.
3. Focus on your customers, let technology manage your assets
Retailers commonly lose 10-30% of mobile computers every year, which not only translates into replacement costs but also productivity losses. Honeywell's Operational Intelligence software enables your IT team to identify where devices are and how they're being treated. The innovative 'Find My Device' feature enables mislaid devices to be found in seconds saving both time and money searching for it. The software also logs device drops and user abuse making it easier to identify any training needs. The cloud-based solution enables retailers to maximise the value and longevity of their asset lifecycles while keeping associates focused on satisfying customers.
4. Streamline your in-store collection strategy
The pandemic turned click and collect behaviour from a convenience to a necessity. Demand for the service far exceeded expectations with a 106.9% growth in 2020 over 2019. Honeywell's voice-guided work solutions quickly and efficiently direct retail associates to the exact location of each item on the order. This can reduce task time and boost associate productivity by 20%. Everyone wins. Digital sales are improved and customers receive a more personalised and instantaneous fulfilment.
5. Protecting customers and retailers
Security breaches are a constant threat putting millions of consumers at risk. Retailers obviously want to manage cyber risks with resilience and agility but it's not always easy when the threat environment and potential for breaches is ever increasing. Honeywell's Mobility EdgeÔ platform offers enhanced built-in security features and an extended lifecycle, which strengthen security and minimise the risk of business disruption. The platform additionally enables retailers to build, manage and deploy mobile solutions across their entire enterprises making them better, safer and faster.
When you need to uphold great customer experiences while also managing profitable operations and empowering retail associates it pays to partner an expert. We have over 25 years retail industry experience and work with leading hardware and software partners like Honeywell to enable retailers to deliver seamless, consistent customer interactions and improved operational efficiency.
*Source: Salesforce
†Source: 'Has the era of the empowered workforce finally arrived?' Retail Systems Research (RSR), 2022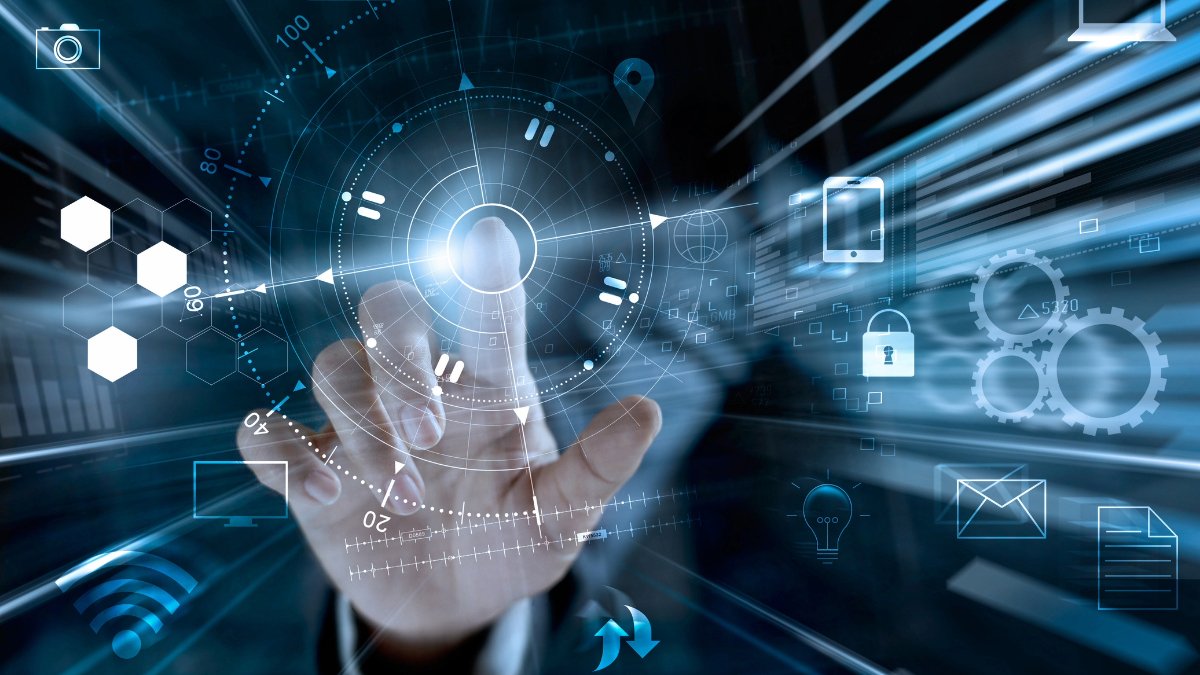 Expert Analysis and Industry Insights for the Connected Store and Warehouse of the Future
Technology plays a vital role in any industry setting.
From the fast-moving nature of a warehouse environment to the competitive world of the retail supply chain, the right innovations deployed with the right solution can have a profound effect on a company's success.
Read more