All-in-one Hospitality Technology solutions from Renovotec
Deliver improved customer service with a more cost-effective operation with an end-to-end AIDC technology solution from the experts from Renovotec.
Innovative technology and expert industry knowledge power our tailor-made hospitality technology solutions.
The hospitality industry is a highly competitive space, where hotels, restaurants and event organisers are constantly looking for new ways to deliver the best customer experience while maintaining a safe and cost-effective operation.
Customers expect the highest standards for hospitality. Meet those expectations with the right technology. Embrace hospitality technology solutions that solve the key pain points of your operations.
Hospitality Solutions from Renovotec
Our solutions solve the key pain points faced by the hospitality sector. Our carefully selected innovations are sourced from the most recognised and trusted names in hardware and software development so you can be sure your investment is robust and ready to withstand even the busiest periods of business. From kitchen labelling to displays and interactive touchscreens, we empower your hospitality business with best-of-breed technology innovations.
Our tailor-made technology solutions for hospitality support several different processes in your organisation, including:
Order taking and tracking.
Self-service experiences.
Food hygiene compliance.
Labelling for food preparation.
Stock and inventory management.
Contact one of our experts today for a personalised consultation on your unique hospitality solution needs. Regardless of your scale or complexity, we have the solutions you need to optimise your operations for today, tomorrow and beyond.
Managed IT Services for Hospitality
Renovotec will support long after your solution is deployed, with mobile device management (MDM) for remote hardware triage.
Discover more
Hospitality Hardware Rentals
When you reach peak periods of seasonal business, lease the extra devices and software applications you need with a rental solution.
Discover more
Tablets
Tablets offer users the mobility of a mobile computer or handheld terminal with many of the functions and capabilities of a traditional laptop.
Whether rugged or consumer-grade, a tablet is a powerful tool for any industry setting.
Wireless Networking
A robust and fast wireless network is a vital component for every industry and organisation.
Remove signal black spots and costly dropouts with an enterprise-grade wireless networking technology solution from Renovotec.
Electronic Point of Sale (ePOS)
Improve the customer experience at the point of sale with an end-to-end AIDC technology solution powered by the latest innovations in Point of Sale technology.
These include enhanced barcode scanning, payments and printing.
Displays & Touchscreens
Our range of Displays & Touchscreens are sourced from our diverse ecosystem of technology partners.
These include the latest innovations in monitors, signage and interactive touchscreens for a wide variety of industry applications.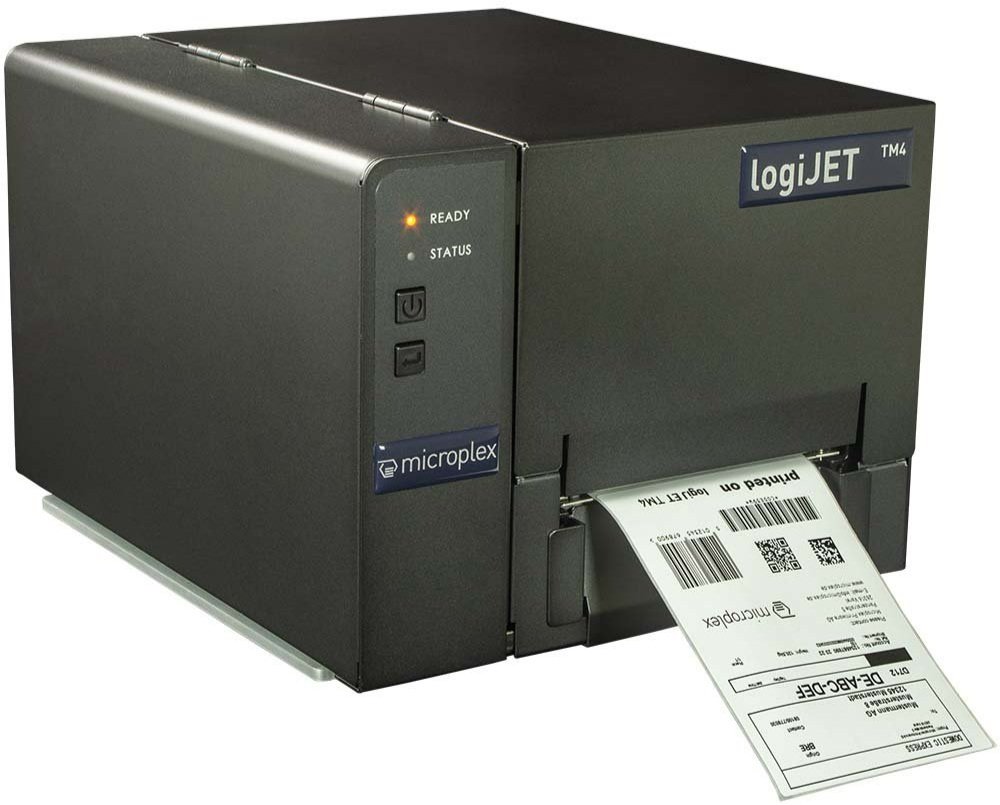 Printers & Consumables
From the smallest business to the most complex operations, printing and labels likely play a major role.
Our technology solutions leverage the latest innovations in industrial, desktop and mobile label printing for highly accurate and fast printing.
Kiosks
Kiosks offer customers, patients and visitors a rewarding way to embrace the world of 'phygital' where online browsing and an in-person services meet.
Support returns, ordering, visitor information and much more with a comprehensive kiosk solution.