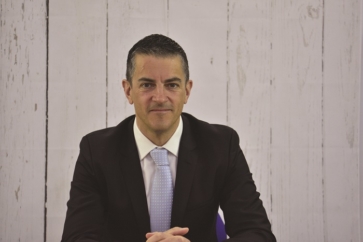 Increasing Warehouse Productivity Through Wi-Fi Performance | Warehousing Logistics International
It's easy to assume that any wireless solution can be deployed into your warehouse facility with little to no issue. However, there's far more to this decision than simply installing a few access points (APs) and hoping for the best.
Futures Parity
Machine Vision: Seeing and believing ROI
By Jamie Mottershead, Technical Director, Renovotec Machine vision represents one of the most exciting Industrial Internet of Things (IIoT) and industry 4.
0 technologies to emerge and revolutionise supply chain operations with experts predicting the machine vision market to expand at a compound annual growth rate (CAGR) of 7.
Read more