NETWORK INSTALLATION
Supporting your wireless networking objectives with a comprehensive suite of services for the installation and optimisation of a network.
Creating a brand-new wireless network from scratch or refreshing an existing infrastructure can be quite the undertaking.
From assessing coverage issues to sourcing the right hardware for your premises, a network must be carefully planned and installed to ensure the integrity of your data and operations aren't compromised.
Network Installation Services for any Industry Application
That's where our Network Installation services can help. We have years of experience designing and deploying wireless networks for organisations in the Warehousing, Transport & Logistics, the Retail Supply Chain, Manufacturing and more. We will take away the stress of your new network project, creating a tailor-made wireless networking solution that enhances connectivity across your premises.
Contact us today and let's discuss your unique Network Installation requirements.
Network Installation from Renovotec
Wireless Site Surveys
Our engineers will visit your site and review construction plans to identify and address any potential signal black spots.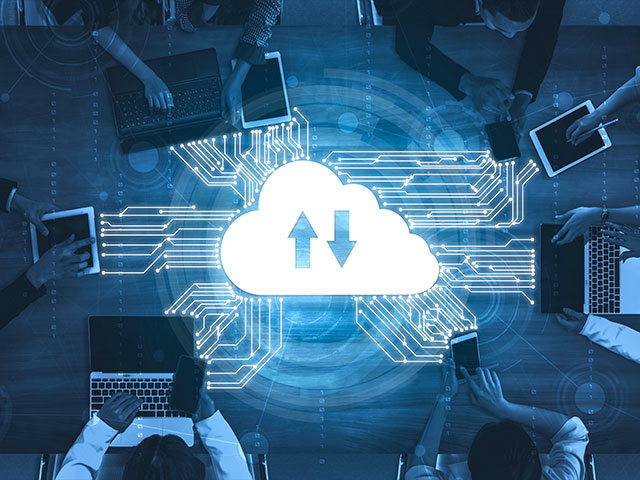 Network Design
Our team of wireless networking experts will help design a new network that is tailored to the unique setup of your premises.
Network Installations
Renovotec will take care of every aspect of the network installation, ensuring APs, sensors and servers are expertly deployed.
Wired Networking
Along with wireless connectivity, Renovotec's experience building enterprise-grade networks also extends to wired requirements.
Structured Cabling Services
Our team of wireless engineers can help with the planning and installation of both ethernet and fibre cables for your new network refresh.
Network Optimisation & Maintenance
Following the installation of your new wireless network, we will test and optimise every hardware and software element.
Wi-Fi Security
From smaller networks to complex wireless infrastructures, we will advise and support you with enterprise-grade security.
Book your FREE Wireless Survey from Renovotec


Gain a true picture of your current business Wi-Fi coverage with our comprehensive surveys for existing and planned premises.
Contact Renovotec