All-in-one Healthcare solutions from Renovotec
Enhance the effectiveness of your patient care and your clinical operations with an end-to-end Healthcare technology solution from the experts at Renovotec.
Innovative technology and expert industry knowledge power our tailor-made healthcare technology solutions.
The healthcare setting of today requires technology that enhances the quality of its care, extending visibility of patients, equipment and medicines and improving the responsiveness of its dedicated healthcare professionals.
Your healthcare setting is under more pressure than ever. Evolving regulations, greater scrutiny and staff shortages are just some of the challenges you face every day. But with the welfare of your patients always at the forefront of your operations, there will always be a commitment to delivering the very best care.
Hospitality Solutions from Renovotec.
Our end-to-end AIDC technology solutions are fully customised to address the pain points in your hospital or clinical setting. They streamline supply chain processes and reduce the overall cost of providing great healthcare for all.
With a technology solution from Renovotec, you can automate time-consuming management systems, track patient progress and improve the responsiveness of your healthcare providers. From your core IT systems to the hardware your doctors, nurses and administration staff use on a day-to-day basis, Renovotec will design, deploy and support your new healthcare technology solution.
Our tailor-made technology solutions for healthcare support several different processes in your organisation, including:
Patient admissions
Laboratory testing
Pharmacy inventory and prescriptions
Drug administration and blood transfusion
Patient tracking and discharge
Contact one of our experts today for a personalised consultation on your unique healthcare solution needs. Regardless of your scale or complexity, we have the solutions you need to optimise your operations for today, tomorrow and beyond.
Healthcare Hardware Rentals
When you need to increase the size of your hardware roster for short, medium or long periods of use, a rental solution is the ideal choice.
Discover more
Voice-Directed Solutions
Empower your healthcare staff in the pharmacy with a voice-directed solution that improves the speed of medicine management.
Discover more
Resilient innovations for the healthcare sector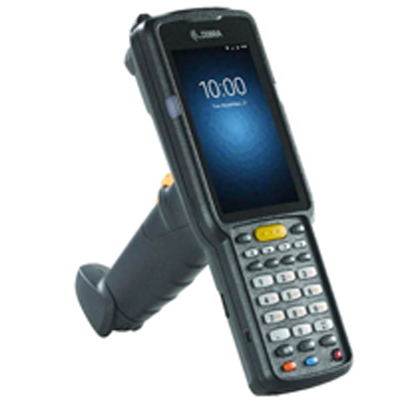 Mobile Computers
Mobile devices and handheld terminals (HHTs) are the backbone of your technology estate.
Working in collaboration with our hardware partners, we will enhance your operations with the latest innovations in rugged and consumer-grade handheld devices.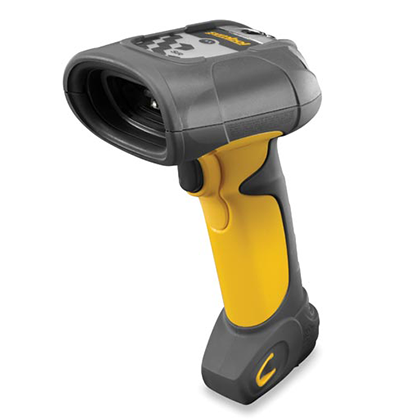 Barcode Scanners
Data capture is a vital component of any warehouse operation, so you need access to the right scanning technologies.
Our Barcode Scanning options include handheld, fixed, wearable, wireless and healthcare-ready data capture devices.
Wireless Networking
A robust and fast wireless network is a vital component for every industry and organisation.
Remove signal black spots and costly dropouts with an enterprise-grade wireless networking technology solution from Renovotec.
RFID
Track assets as they move through your premises and gain a clear and concise oversight of your inventory.
Our RFID solutions include handheld and fixed RFID readers, RFID printers, reader antennas and a variety of RFID-ready consumables.
Displays & Touchscreens
Our range of Displays & Touchscreens are sourced from our diverse ecosystem of technology partners.
These include the latest innovations in monitors, signage and interactive touchscreens for a wide variety of industry applications.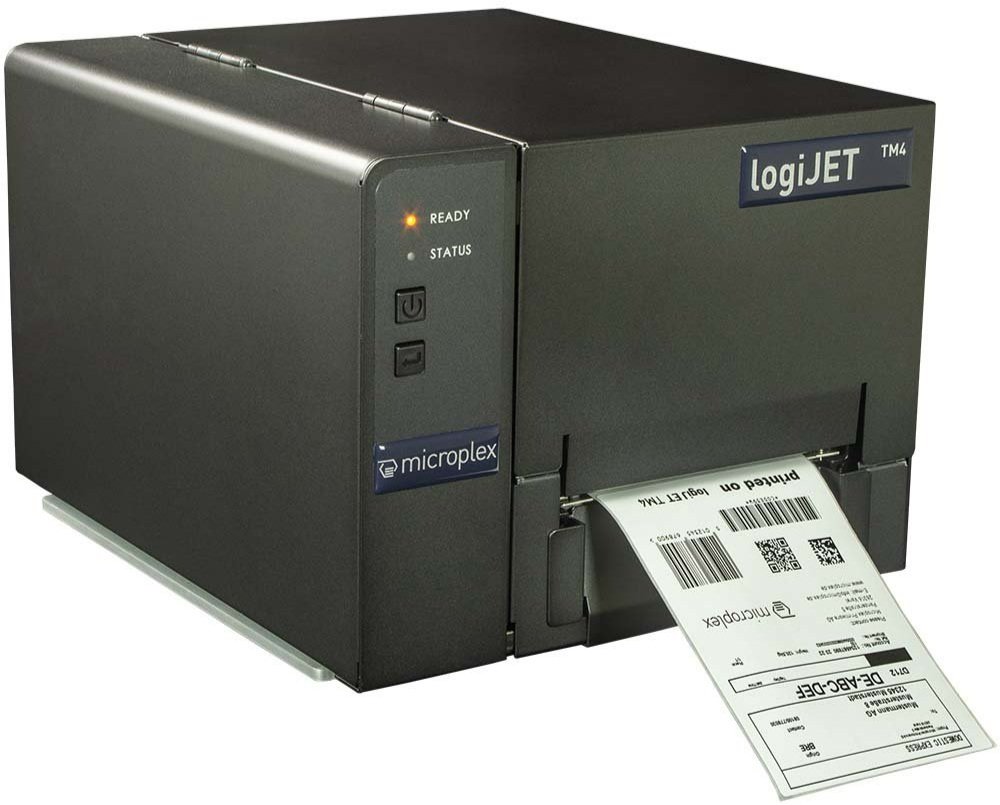 Printers & Consumables
From the smallest business to the most complex operations, printing and labels likely play a major role.
Our technology solutions leverage the latest innovations in industrial, desktop and mobile label printing for highly accurate and fast printing.