All-in-one Retail Supply Chain solutions from Renovotec
Transform the effectiveness of your entire Retail Supply Chain with an end-to-end AIDC technology solution from Renovotec.
Innovative technology and expert industry knowledge power our tailor-made Retail Supply Chain technology solutions.
Creating the perfect customer experience requires technology that enhances every stage of the Retail Supply Chain. Whether it is improving the tracking of stock moving between stores or a swift POS solution, Renovotec has the retail technology that can help.
The advent of online shopping has changed how customers interact with retailers, so having an effective omnichannel experience is vital to remaining agile in a competitive landscape.
The retailers that are succeeding in this sector are leveraging technology solutions that address their biggest issues, offering a rewarding yet competitive customer experience that is both cost effective and scalable.
Retail Supply Chain Solutions from Renovotec
This is where Renovotec can help. We have years of experience supporting organisations in the Retail Supply Chain with effective, tailored end-to-end AIDC technology solutions that help them operate with increased efficiency, productivity and confidence.
The modern consumer expects an in-store and online experience that is consistent throughout, whether it be with a frictionless Click & Collect service or enterprise-grade free in-store Wi-Fi. Your ability to engage shoppers through multiple touch points is made even stronger with the right technology powering your operations and omnichannel experience.
Our tailor-made technology solutions for the Retail Supply Chain support several different processes in your organisation, including:
Staff communications
Returns and reverse Logistics
Inventory management
Customer self-service
In-store advertising
Contact one of our experts today for a personalised consultation on your unique Retail Supply Chain needs. Regardless of your scale or complexity, we have the solutions you need to optimise your operations for today, tomorrow and beyond.
Managed Print Services
Leverage the latest and greatest innovations in print technology with a cost-effective solution from Renovotec.
Discover more
Kiosk Solutions for Retail
Create a true 'phygital' experience in store with an innovative kiosk solution for Click & Collect, returns, ordering and much more.
Discover more
Adaptive Innovations for the Omnichannel Retailer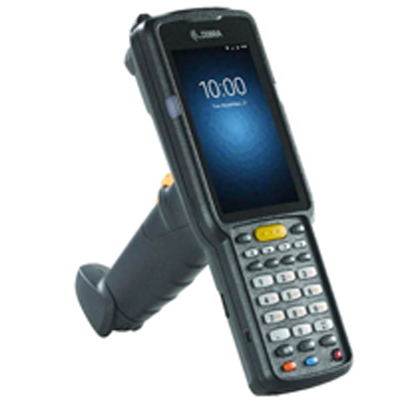 Mobile Computers
Mobile devices and handheld terminals (HHTs) are the backbone of your technology estate.
Working in collaboration with our hardware partners, we will enhance your operations with the latest innovations in rugged and consumer-grade handheld devices.
Wireless Networking
A robust and fast wireless network is a vital component for every industry and organisation.
Remove signal black spots and costly dropouts with an enterprise-grade wireless networking technology solution from Renovotec.
Electronic Point of Sale (ePOS)
Improve the customer experience at the point of sale with an end-to-end AIDC technology solution powered by the latest innovations in Point of Sale technology.
These include enhanced barcode scanning, payments and printing.
Kiosks
Kiosks offer customers, patients and visitors a rewarding way to embrace the world of 'phygital' where online browsing and an in-person services meet.
Support returns, ordering, visitor information and much more with a comprehensive kiosk solution.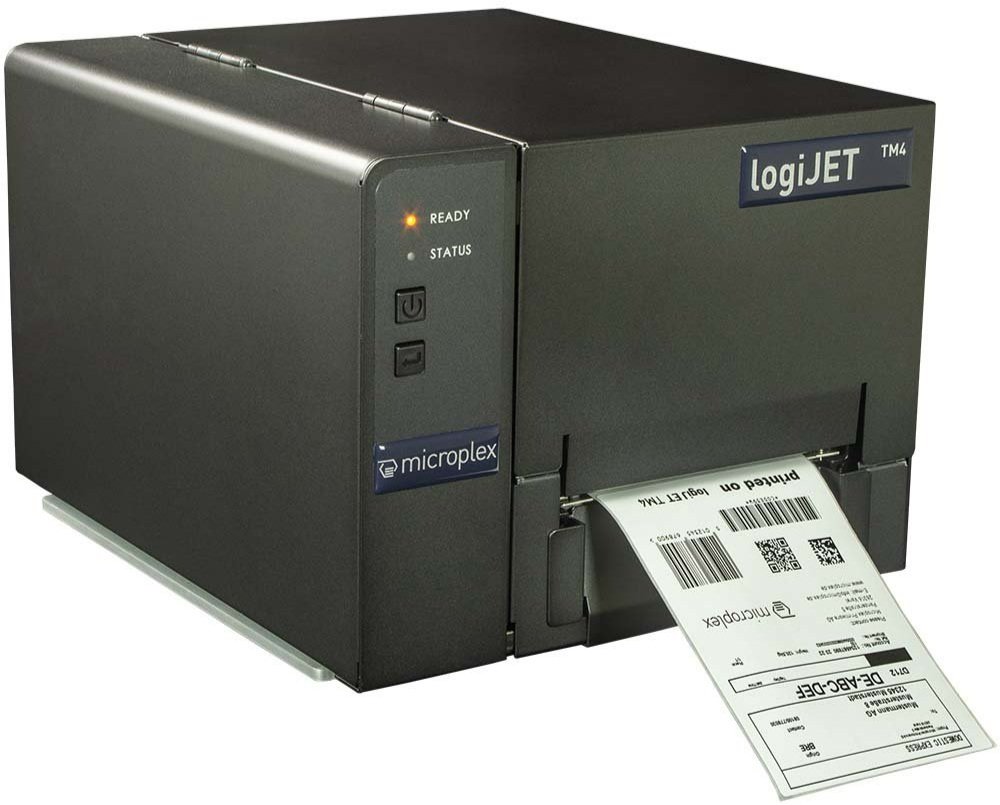 Printers & Consumables
From the smallest business to the most complex operations, printing and labels likely play a major role.
Our technology solutions leverage the latest innovations in industrial, desktop and mobile label printing for highly accurate and fast printing.
Displays & Touchscreens
Our range of Displays & Touchscreens are sourced from our diverse ecosystem of technology partners.
These include the latest innovations in monitors, signage and interactive touchscreens for a wide variety of industry applications.