All-in-One Warehousing solutions from Renovotec
Transform your warehouse or distribution centre with an end-to-end AIDC technology solution from Renovotec.
Innovative technology and expert industry knowledge power our tailor-made Warehousing technology solutions.
Your warehouse is a carefully balanced operation. But without the right technology in place, you risk periods of costly downtime. Our experts are ready to solve your operational issues with an end-to-end warehouse technology solution.
When we say we know warehouses and distribution centres (DCs) we mean it. We have years of experience working with organisations throughout the supply chain and that in-depth industry knowledge enables us to create end-to-end AIDC technology solutions that solve key pain points and issues that fulfilment businesses often encounter.
Warehousing Solutions from Renovotec
Our warehousing solutions focus on the tasks that matter most to you, including receiving, put away/replenishment, picking, inventory control and packing & shipping to name but a few. Whether it's installing an upgraded wireless network for reduced signal downtime or a packing bench solution that drastically reduces packing times, we have the insight and the innovations to help.
Our tailor-made technology solutions for the warehouse will provide myriad benefits including:
Increased productivity
Fewer costly errors
Faster staff onboarding
Enhanced worker safety
Contact one of our experts today for a personalised consultation on your unique Warehousing needs. Regardless of your scale or complexity, we have the solutions you need to optimise your operations for today, tomorrow and beyond.
Robotics & Machine Vision
Embrace the Warehousing and DC technology of tomorrow, today, with our cutting-edge solutions in robotics and machine vision.
Discover more
Voice Solutions for Warehousing
Empower your warehouse workers with 'eyes free and hands free' technology innovations that free up staff resources for more complex tasks.
Discover more
Rugged technology for smart warehouses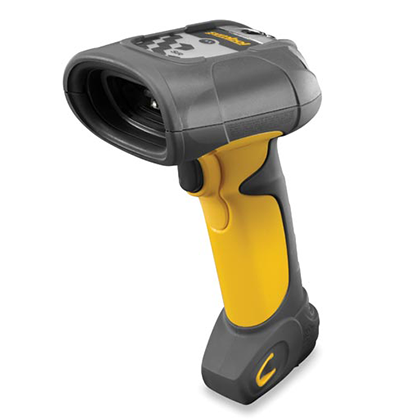 Barcode Scanners
Data capture is a vital component of any warehouse operation, so you need access to the right scanning technologies.
Our Barcode Scanning options include handheld, fixed, wearable, wireless and healthcare-ready data capture devices.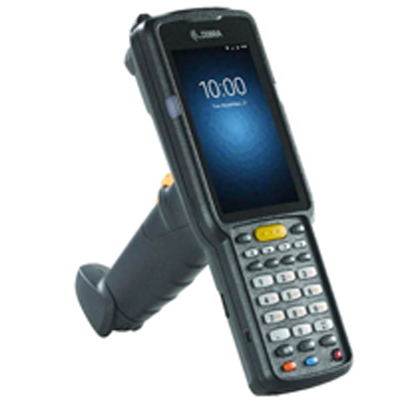 Mobile Computers
Mobile devices and handheld terminals (HHTs) are the backbone of your technology estate.
Working in collaboration with our hardware partners, we will enhance your operations with the latest innovations in rugged and consumer-grade handheld devices.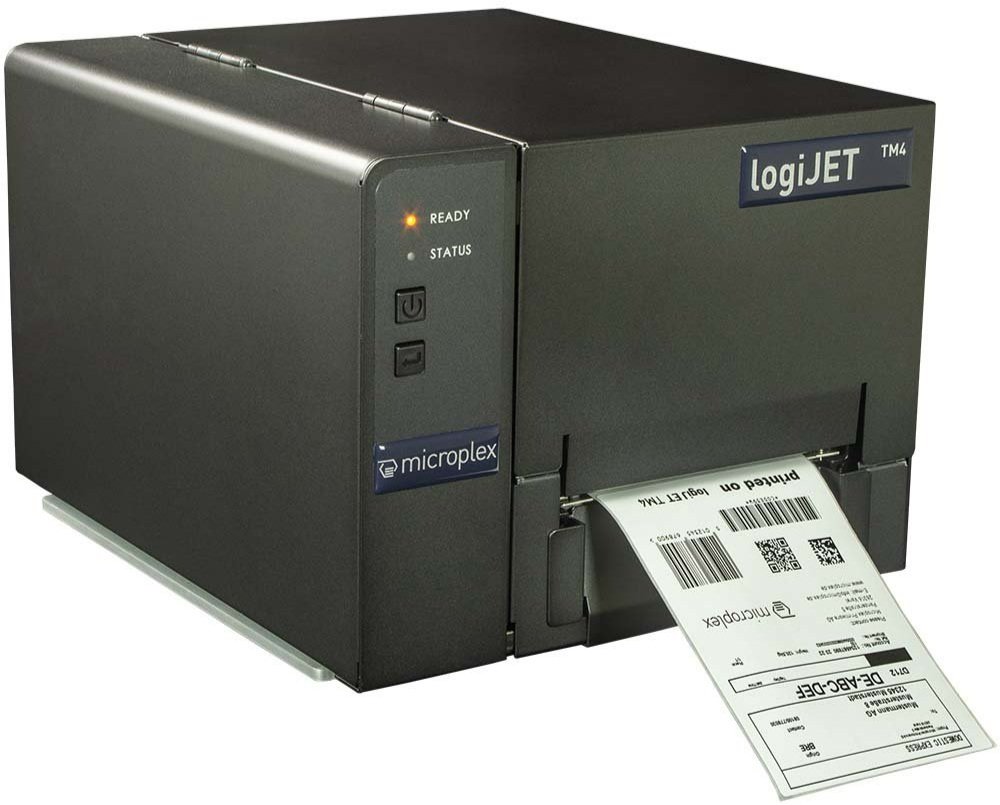 Printers & Consumables
From the smallest business to the most complex operations, printing and labels likely play a major role.
Our technology solutions leverage the latest innovations in industrial, desktop and mobile label printing for highly accurate and fast printing.
Tablets
Tablets offer users the mobility of a mobile computer or handheld terminal with many of the functions and capabilities of a traditional laptop.
Whether rugged or consumer-grade, a tablet is a powerful tool for any industry setting.
Vehicle Mounts
The forklift is a key component in the modern supply chain, so ensure your drivers have access to the most effective technology with our range of Vehicle Mounts.
These mounted mobile computers are an ideal way of connecting your workers to the data they need.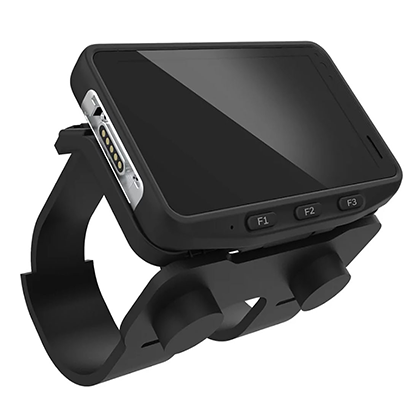 Wearables
Wearable technologies increase the productivity of an employee, removing the need to hold or pick up a handheld device.
Examples include wearable barcode scanners, wearable mobile computers and smart glasses.