Wireless Services
Our highly experienced team of Wi-Fi and wireless networking experts are here to enhance your connectivity capabilities.
A wireless network is vital for any organisation, regardless of its size or the market in which it trades.
A poor Wi-Fi setup can lead to black spots and poor overall coverage, which could cause your connected devices to drop out and lose signal and cost your business valuable time.

Wireless Network Services for any Industry Application
We at Renovotec appreciate the importance of deploying, optimising and supporting an effective wireless network, and we have years of experience helping organisations across retail, manufacturing, the supply chain and many other industries refresh their connectivity capabilities. Our suite of Wireless Services are designed to enhance your Wi-Fi infrastructure, ensuring your devices, your staff and your customers remain connected, secure and supported.

Contact our team of experts today and let's discuss how our Wireless Services can benefit your operations.
Wireless Services from Renovotec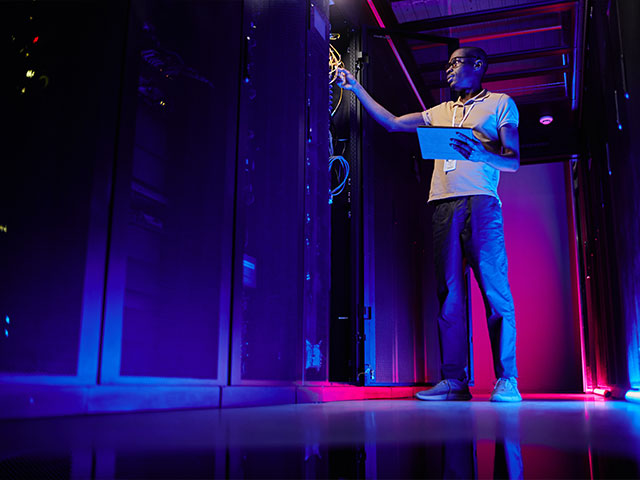 Networking-as-a-Service (NaaS)
Improve the stability, speed and security of your wireless network with the cloud-based benefits of Networking-as-a-Service.
Cloud-Based Network Management
Leverage the scalability of the cloud and transform the capability of your wireless networking infrastructure with Renovotec.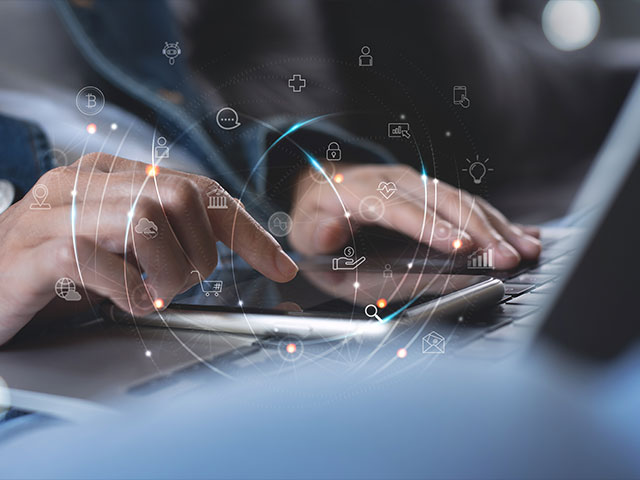 IoT Management
Our wireless networking offering also extends to supporting and optimising any IoT (Internet of Things) devices.
Point-to-Point & Point-to-Multipoint
When you need to connect more than one network together, Renovotec can help with a cost-effective solution.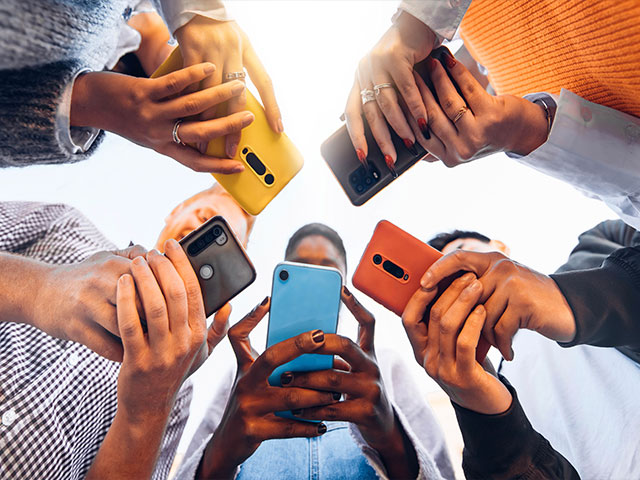 Outdoor Wi-Fi
Our Wireless Services cover designing and deploying networks for use within the four walls and across dynamic outdoor locations.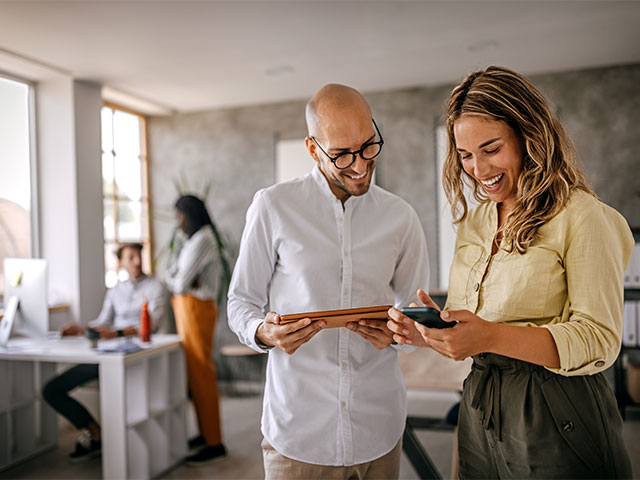 Temporary Wi-Fi Services
Design, deploy and manage temporary wireless networks with speed and ease with a Temporary Wi-Fi Service from Renovotec.
Book your FREE Wireless Survey from Renovotec
Gain a true picture of your current business Wi-Fi coverage with our comprehensive surveys for existing and planned premises.

Contact Renovotec