All-in-one Manufacturing solutions from Renovotec
Transform the effectiveness of your Manufacturing operations with an end-to-end AIDC technology solution from the experts at Renovotec.
Innovative technology and expert industry knowledge power our tailor-made Manufacturing technology solutions.
Smart factories are upgrading their operations by leveraging a whole host of transformative and innovative technologies. Manufacturers now realise they need to embrace emergent technologies in industrial automation or risk being left behind.
Manufacturers in discrete or process environments need robust and reliable technology that's tough enough to perform in extremely challenging conditions. If one device or component fails, it could affect the entire assembly or production cycle.
An end-to-end AIDC technology solution from Renovotec is designed to address the unique pain points within a Manufacturing process and provide a cutting-edge and cost-effective alternative.
Manufacturing Solutions from Renovotec
With the right automation technologies, visibility procedures and workflow management platforms in place, a Manufacturing plant can significantly increase productivity while enhancing human workers and maintaining their health and safety.
With the advent of Industry 4.0, you need a technology solutions partner who can assess your industrial automation needs and provide a customised suite of options that will take away the stress of refreshing any process or form of technology in your plant.
Our tailor-made technology solutions for Manufacturing support several different processes in your organisation, including:
Quality control
Inventory management
Maintenance alerts
Employee productivity
Contact one of our experts today for a personalised consultation on your unique Manufacturing-based needs. Regardless of your scale or complexity, we have the solutions you need to optimise your operations for today, tomorrow and beyond.
Machine Vision for Manufacturing
Capture multiple types of data at speed and gain invaluable insight into your operations with an industrial automation solution.
Robotics for Manufacturing
Enhance your Manufacturing operations with the power of automation with an end-to-end robotics technology solution from Renovotec.
Discover more
Modern solutions for smart factories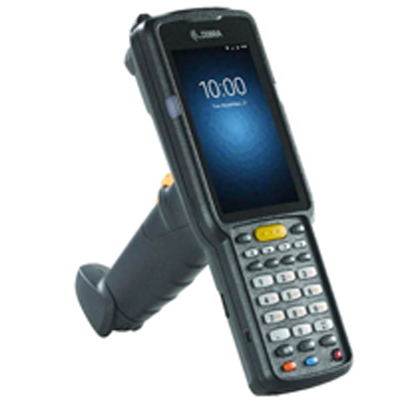 Mobile Computers
Mobile devices and handheld terminals (HHTs) are the backbone of your technology estate.
Working in collaboration with our hardware partners, we will enhance your operations with the latest innovations in rugged and consumer-grade handheld devices.
Wireless Networking
A robust and fast wireless network is a vital component for every industry and organisation.
Remove signal black spots and costly dropouts with an enterprise-grade wireless networking technology solution from Renovotec.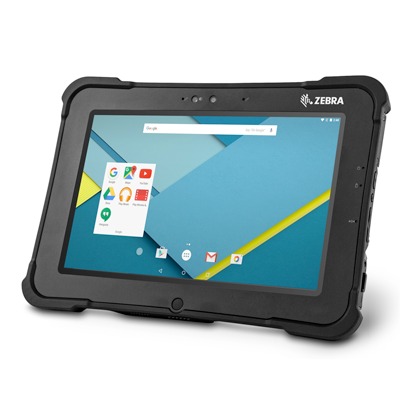 ATEX Devices
For organisations that operate in extreme or hazardous environments, ATEX Devices offer a reliable way to leverage mobile technology.
These intrinsically safe devices are designed to deliver all the functions and capabilities of traditional handhelds.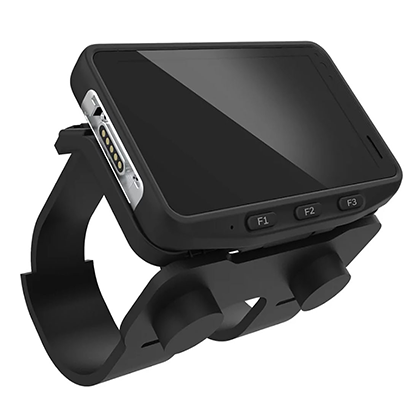 Wearables
Wearable technologies increase the productivity of an employee, removing the need to hold or pick up a handheld device.
Examples include wearable barcode scanners, wearable mobile computers and smart glasses.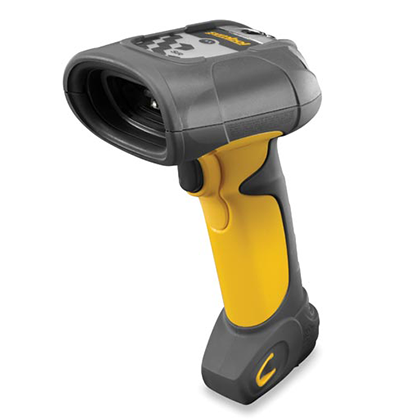 Barcode Scanners
Data capture is a vital component of any warehouse operation, so you need access to the right scanning technologies.
Our Barcode Scanning options include handheld, fixed, wearable, wireless and healthcare-ready data capture devices.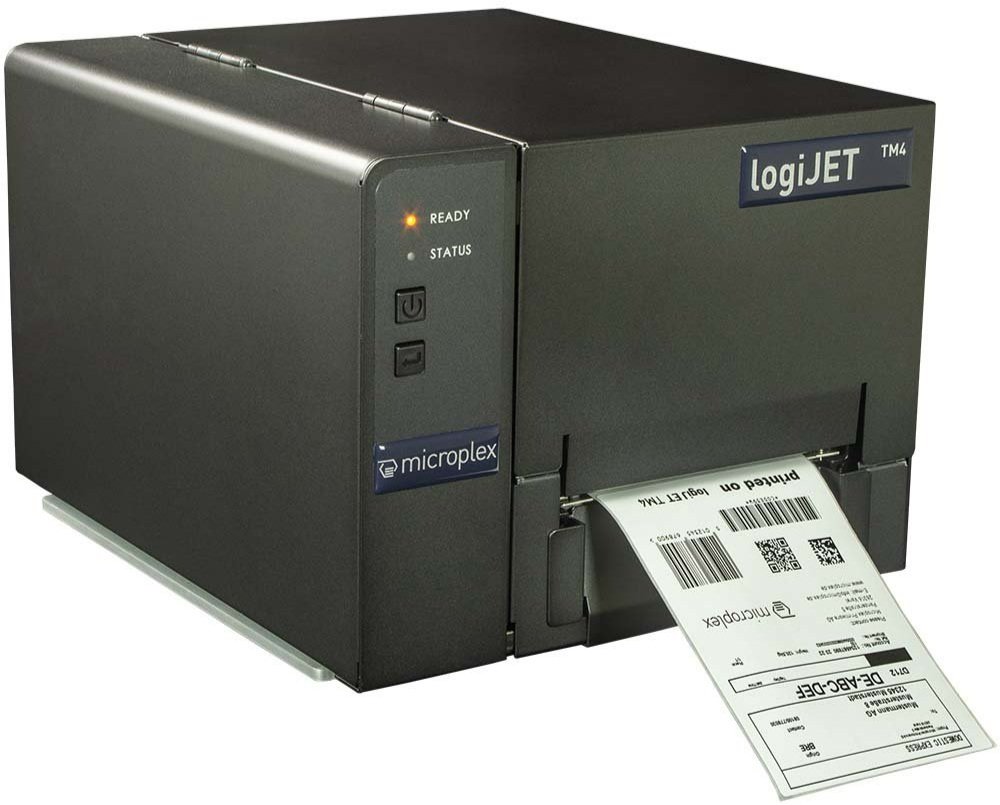 Printers & Consumables
From the smallest business to the most complex operations, printing and labels likely play a major role.
Our technology solutions leverage the latest innovations in industrial, desktop and mobile label printing for highly accurate and fast printing.