KNOWLEDGE BASE
The latest industry insights and media resources from Renovotec.
Industry insights and thought leadership from Renovotec.
Browse our extensive archive of posts and look out for new insights every week.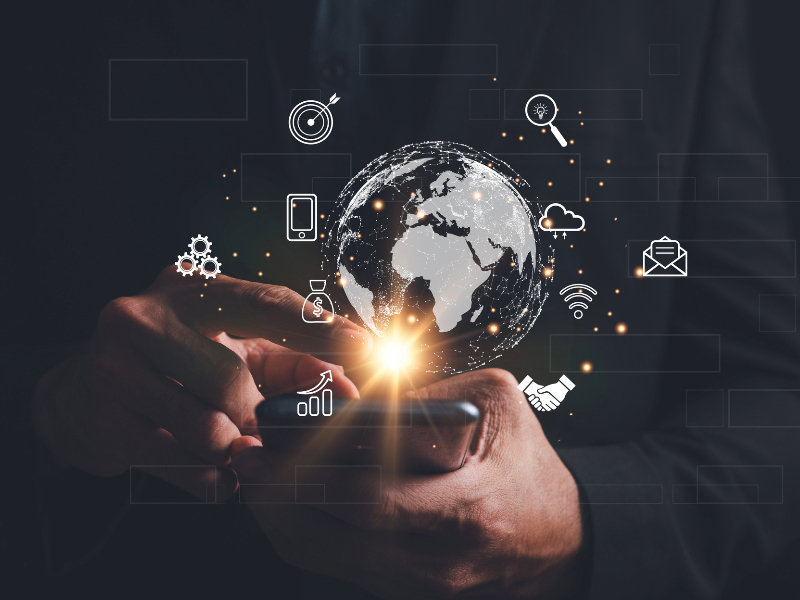 What are Managed IT Services and How Can They Enhance Your IT Infrastructure?
In a recent blog post, we explored why choosing the right Managed IT Services goes beyond offering a simple helpdesk function.
These services should be an extension of your IT infrastructure, enhancing its capabilities and resources by leveraging additional skills and expertise.
Read more
The latest innovation news from our partner ecosystem.
Browse our Partner News section to learn more about new products and services.

See Beyond Data with Intelligent Visibility into Distribution Centre Operations
Operational Intelligence is a centralised, cloud-based platform to manage the complete lifecycle, operational visibility and performance analysis of assets, people and tasks.
With embedded hardware sensors designed into Honeywell products, the solution continuously extracts performance data that is periodically sent to the cloud for analysis.
Read more
The latest video content from Renovotec and our partners.
Our video archive includes solution and service overviews, product demos and more.