Improving Patient Safety in Healthcare & Pharmacy Workflows
Healthcare Scanning Solutions
Renovotec's healthcare solutions & Zebra's advanced scanners help redefine patient care and pharmacy workflows
In healthcare, there's no room for error. Renovotec's healthcare solutions simplify caregivers' interactions with their patients. Scanning applications, though routine in nature to the caregivers, help prevent medical errors, improve patient safety and increase productivity. With imaging technology automating many of the caregivers' administrative requirements, caregivers can focus on the needs of the patient.
Are your scanners capturing hard-to-read barcodes? Can they easily be disinfected? Inefficient scanning leads to nursing workarounds, resulting in errors. In patient safety, there's no room for error. Zebra scanners provide patient centred safety solutions.
Which Scanner Is Best For You?
Discover Healthcare Focused Features:
Built-in lamp illuminates workspace without using patient room lights.
Disinfectant ready plastics withstand highly aggressive disinfectants used in today's hospitals.
Night mode switches between vibrate and beeper feedback with an easy trigger pull to minimise patient disruption.
White illumination LEDs and green aimer to make scanning barcodes on colour- coded specimen trays and biopsy cassettes easier.
Apple certified Bluetooth+ products enable your customer to bring Zebra's advanced scanning technology to these devices.
Zebra healthcare scanners can withstand any task
Competitor scanners are not built for laboratories, pharmacies and hospitals.
They lack a complete set of tools to enable easy deployment and management.
They have no RFID capabilities resulting in slower workflows.
They lack the ability to switch from handheld to presentation mode smoothly.
With the goal to streamline supply chain processes and reduce overall healthcare costs, our solutions make it possible to automate management systems, track patient progress, and improve responsiveness of healthcare providers. Renovotec's healthcare solutions also enhance clinical performance and improve the delivery of care.
The Zebra Scanner portfolio includes a number of models purposely built to fit your healthcare needs. Explore below Zebra's "Which Scanner is Best for You?" product selector and find out which model suits your business requirements best.
Contact us for further details
Upgrade today to Renovote's healthcare solutions specifically designed to improve patient safety in healthcare and efficiency in laboratories & pharmacies.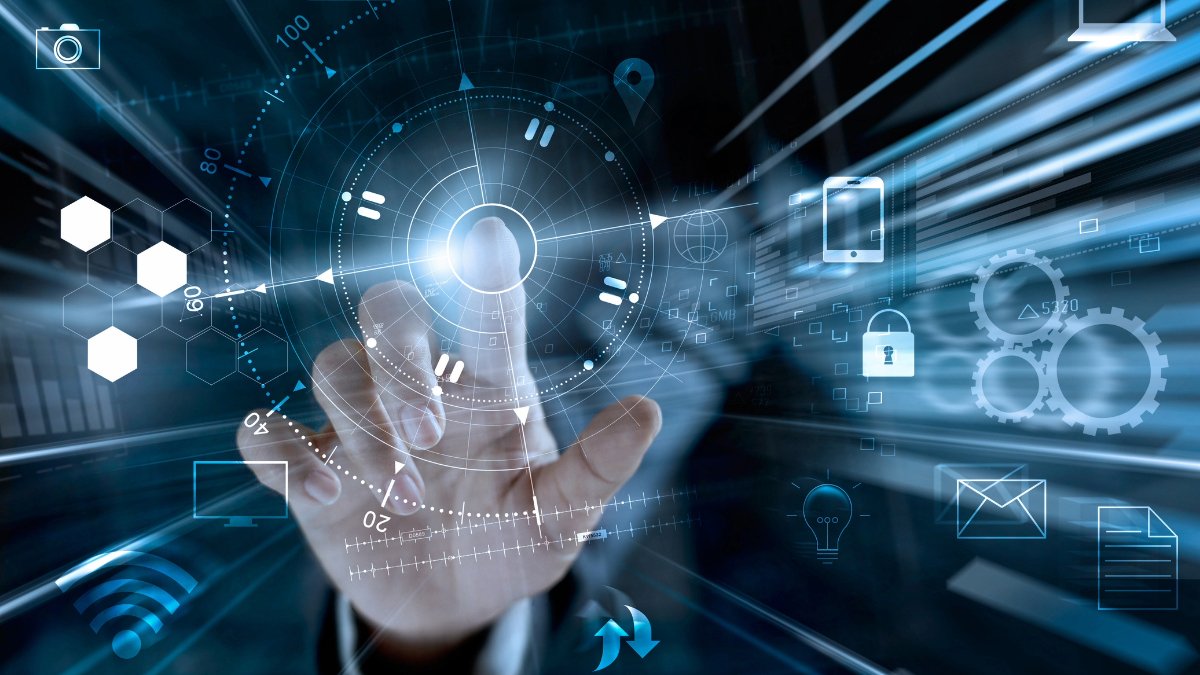 Expert Analysis and Industry Insights for the Connected Store and Warehouse of the Future
Technology plays a vital role in any industry setting.
From the fast-moving nature of a warehouse environment to the competitive world of the retail supply chain, the right innovations deployed with the right solution can have a profound effect on a company's success.
Read more