Advantech's AIM-75 Series Obtain Android AER for Android 12
Advantech, a leading provider of industrial computers, is pleased to announce that its AIM-75S Industrial-grade Tablet and Medical Grade AIM-75H Tablet are the first products in their line to obtain Android Enterprise Recommended (AER) certification.
Both devices have been upgraded to Android 12. As part of the AER program, the AIM-75S and AIM-75H are empowered with zero-touch enrolment, 90-day security updates, and full EMM support. This provides businesses with the assurance that they are deploying reliable, secure, and easy-to-manage devices that are compatible with enterprise applications.
With Android 12 as the default operating system, the tablets provide an open API with customisation for different applications. Additionally, a key advantage of the AIM-75 tablets is that they can be equipped with various application-oriented peripherals for diverse manufacturing, retail, medical, in-vehicle, and field service applications.
Field Service Applications
Long hours and working in multiple locations are typical for field service workers. They must also deal with unpredictable weather and harsh environments. Additionally, their working devices require long hours of operation. The AIM-75S has Zero Touch Enrolment allowing you to set up field service APPs quickly and easily on numerous field devices.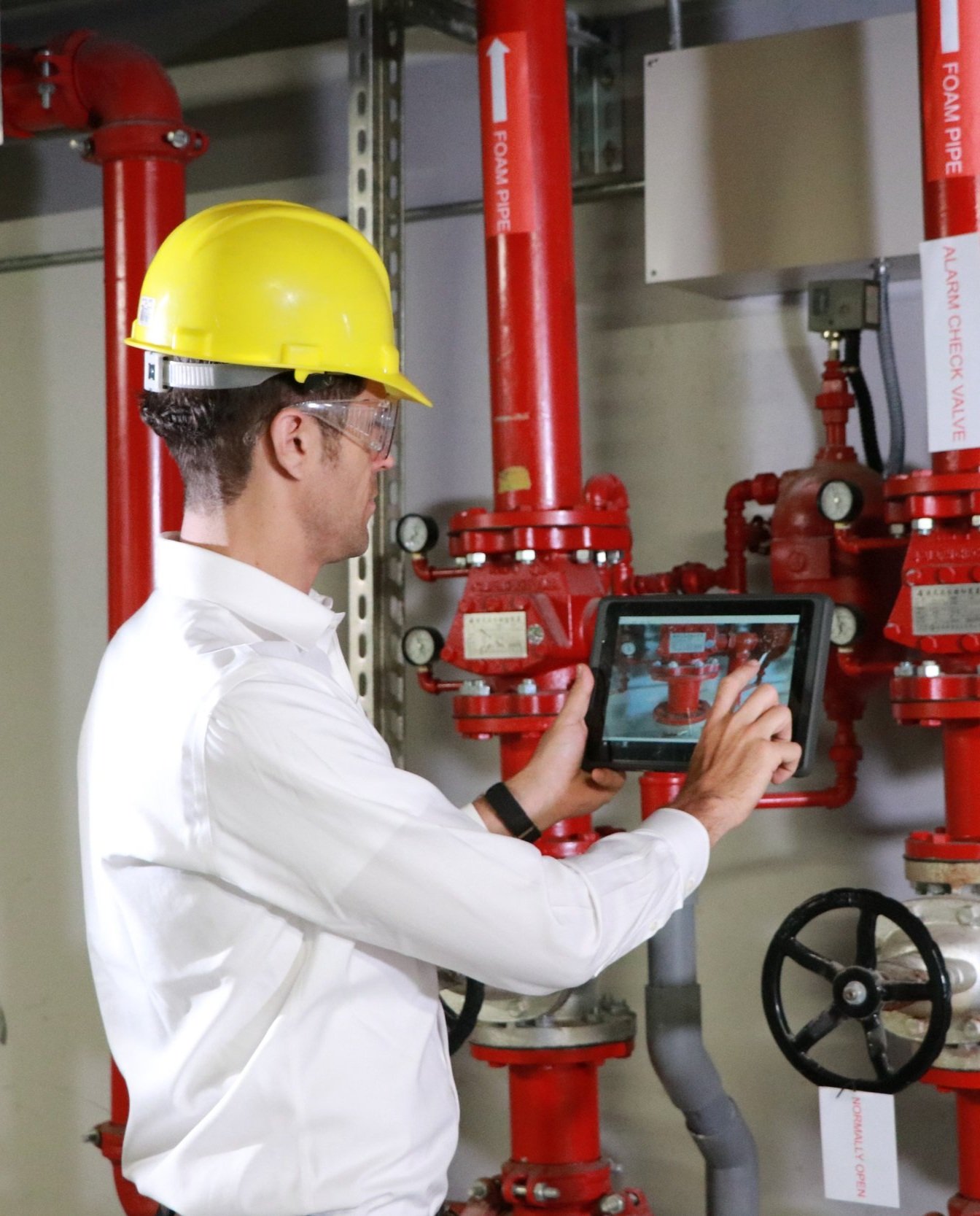 AIM-75S Key Benefits:
Long hours operation (up to 12 hours)
4 feet drop tolerance (up to 6 feet with rugged frame)
IP65
600g weight
Cat 6. 4G LTE connectivity (Max 300Mbps (DL)/Max 50Mbps (UL)
Support Multi-Satellite System including
GPS/Glonass/Beidou/Galileo/QZSS/SBAS
Applicable Scenarios:
Onsite Troubleshooting & Diagnostics
Proof of service
Situational Awareness & Analysis
Facility inspection
Manufacturing & Warehousing Applications
Productivity is the most important goal in manufacturing and warehousing. All solutions aim to reduce downtime and make processes more efficient. The AIM-75s has Zero Touch Enrolment – to quickly and effectively control and prohibit the functions of each device batch on a large scale.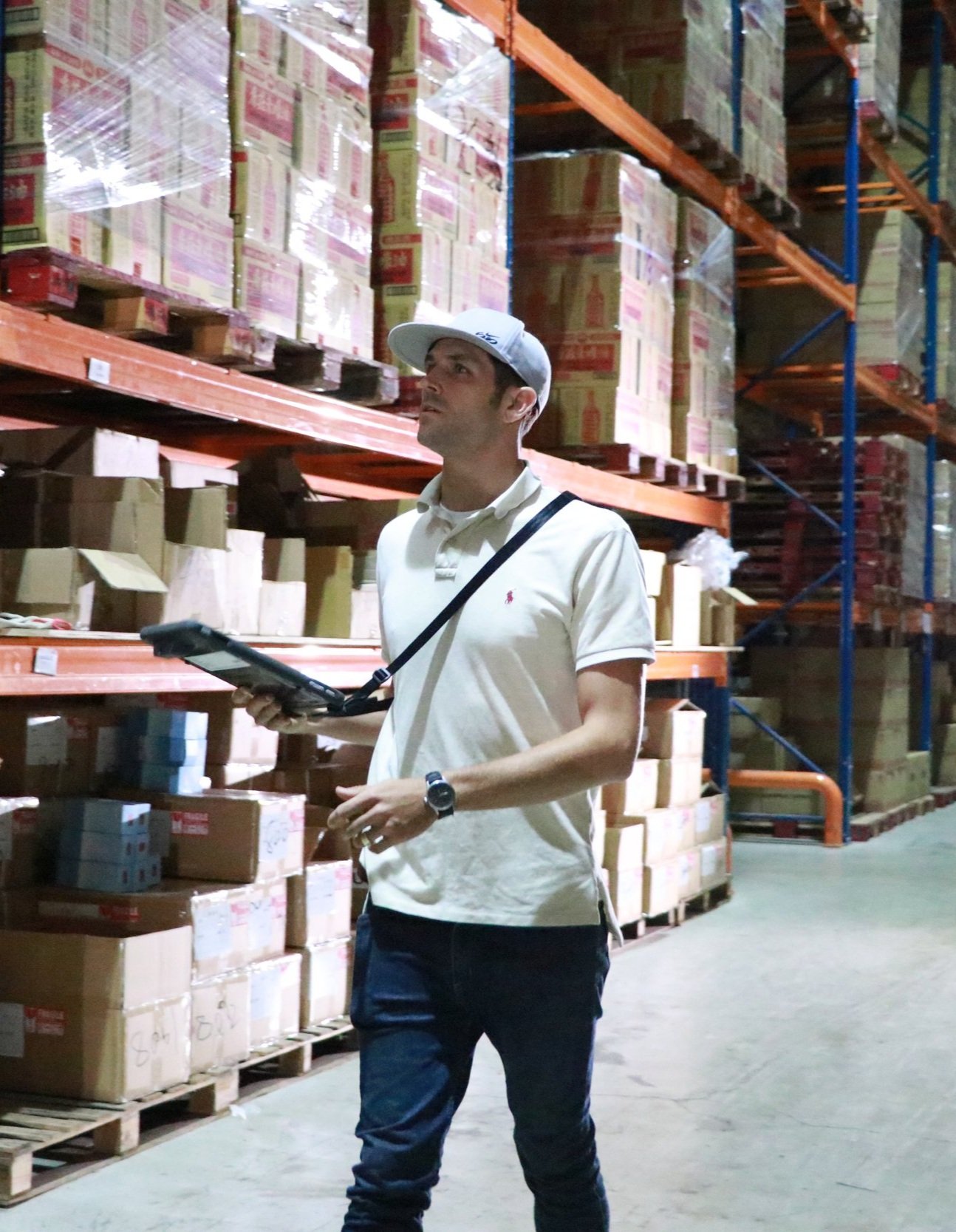 AIM-75S Key Benefits:
Always connected via WiFi 5GHz and fast roaming
Long hours operation (up to 12 hours)
Vertical Peripherals (VESA dock to mount on pickup cart, office dock fix on MES, barcode reader)
Applicable Scenarios:
Inventory checking
Picking materials
Material Management
Quality Inspection
Asset Management
Work Order Dispatching
The AIM-75S tablet has been designed with customer usage in mind,
providing high-quality, reliable, and secure solutions that meet
the demands of their industries.

See Beyond Data with Intelligent Visibility into Distribution Centre Operations
Operational Intelligence is a centralised, cloud-based platform to manage the complete lifecycle, operational visibility and performance analysis of assets, people and tasks.
With embedded hardware sensors designed into Honeywell products, the solution continuously extracts performance data that is periodically sent to the cloud for analysis.
Read more