Wireless Networking
Renovotec sources the latest and greatest hardware you need for a new and refreshed wireless network infrastructure.
Stay connected with enterprise-grade wireless networking technology.
Your new end-to-end AIDC technology solution is supported by innovative solutions and outstanding service, but it's also backed by best-of-breed hardware. Renovotec sources the latest hardware required for your business for a new a refreshed wireless network infrastructure.
With the right combination and quantity of wireless networking hardware, your new wireless networking solution will transform connectivity and data sharing throughout your business outlets and premises. From network switches and routers to the latest developments in wireless access points and SD-WAN, Renovotec will source, deploy, test and support every element to ensure it's optimised for consistent performance.
Our Wireless Networking technologies support our wide range of Network Design & Maintenance Services, including Network Installation and Wireless Services.
Key benefits to leveraging enterprise-grade Wireless Networking hardware in your organisation:
Increase the performance of your network.
Extend the reach of your signal across your premises.
Provide a secure and reliable connection.
Support a large influx of connected devices and scale when needed.
Provide enterprise-grade connectivity indoors and outdoors in challenging conditions.
Wireless Networking Technologies
Network Switches
Your wireless technology solution from Renovotec will utilise the latest innovations in network switches to ensure all your devices remain fully connected.
We source our switches from our ecosystem of trusted wireless technology partners.
Routers
Much like your home router, a business-ready router also sends and receives data across a wireless network.
An enterprise-grade business router will ensure your employees always have access to the business-critical data you need at all times.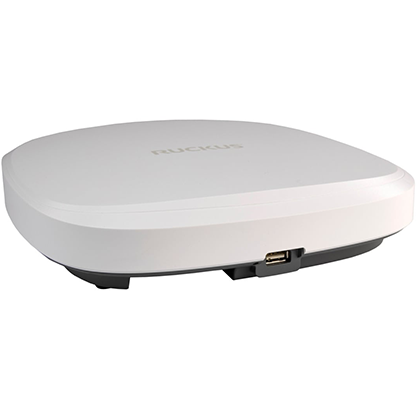 Wireless Access Points
A wireless access point (WAP or AP) is a vitally important networking device that enables you to build the extent of your wireless network.
These are strategically positioned across your entire business site or premises to ensure maximum coverage.
SD-WAN Devices
Renovotec's wireless networking solutions include the latest in Software-Defined Wire Area Network (SD-WAN) technologies.
These are used to securely steer wireless traffic across your entire wireless infrastructure.
Our Wireless Networking Services
Network Installations
Renovotec's expertise in Network Design & Management extends to a wide variety of support services for your new network.
Discover more
Wireless Services
Ensure your network is fully optimised for any business requirement including IoT Management, Outdoor Wi-Fi and much more.
Discover more