PRINTERS & CONSUMABLES
Enterprise-grade print innovations paired with cutting-edge consumables and media.
Renovotec has decades of experience creating, deploying and supporting print technology solutions in organisations across warehousing, transport & logistics, retail supply chain, manufacturing and beyond.
Our in-depth knowledge of the latest innovations is backed by our long-standing relationships with the industry's leading manufacturers, so you can be sure your new end-to-end AIDC technology solution is powered by best-of-breed printers and the latest in media & consumables.

Whether your business is looking to deploy fixed, desktop, mobile or RFID printers, we have the right innovations ready to support your business-critical printing needs. These innovations are also backed by the latest developments in print software, ensuring your print infrastructure is complete and fully optimised.
Our innovations in Printers & Consumables innovations are enhanced by a wide range of supported media, including:
Labels.

RFID tags.

Wristbands.

Linerless labels.

Thermal receipt paper.

Thermal transfer ribbons.



Our hardware innovations for print are also backed by our comprehensive suite of Printer Services, such as Managed Print Services and Printer Repairs.
Contact our experts today and let's discuss how we can refresh and enhance your print infrastructure.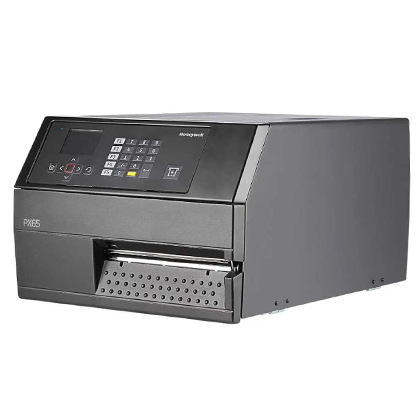 Industrial Printers
A modern Manufacturing operation moves at speed, so it needs technology that can keep pace.
Leverage the latest innovations in Industrial Printers, enabling you to produce continuous runs of high-quality labels at high volumes.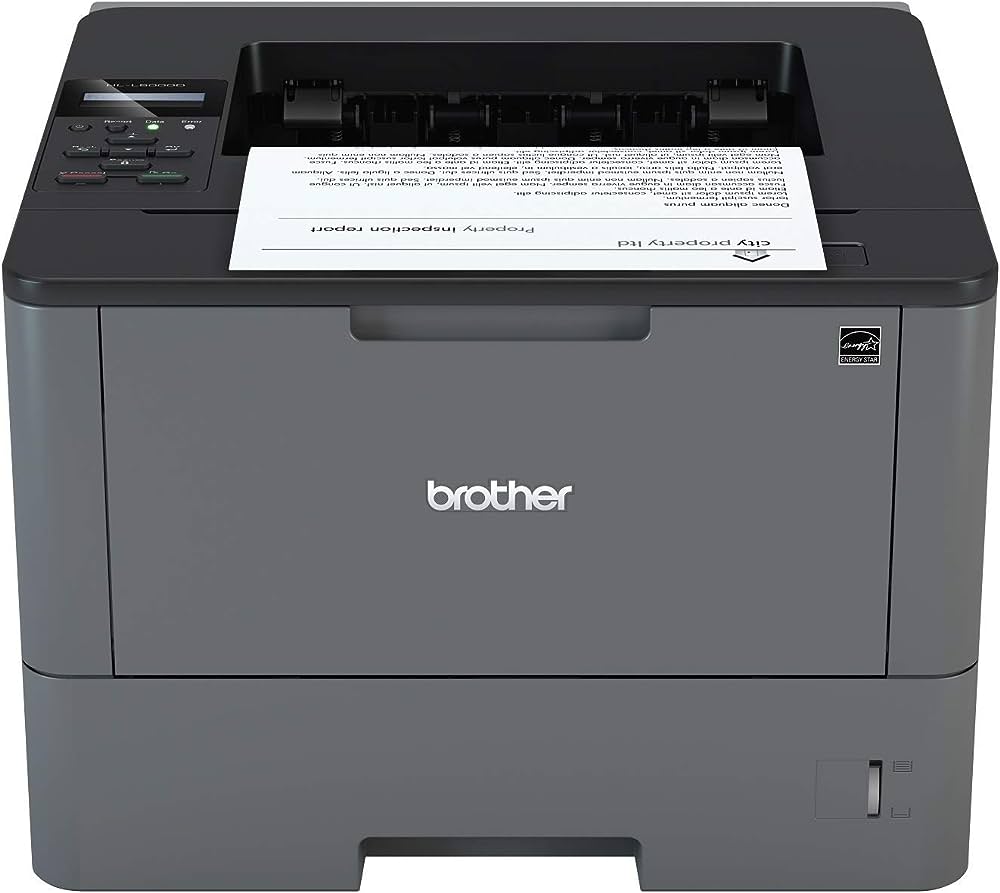 Desktop Printers
Desktop printers offer a balanced midway between the ruggedness of an industrial printer and the flexibility of a mobile printer.
A smaller form factor that requires less space, these cost-effective models are an ideal print solution.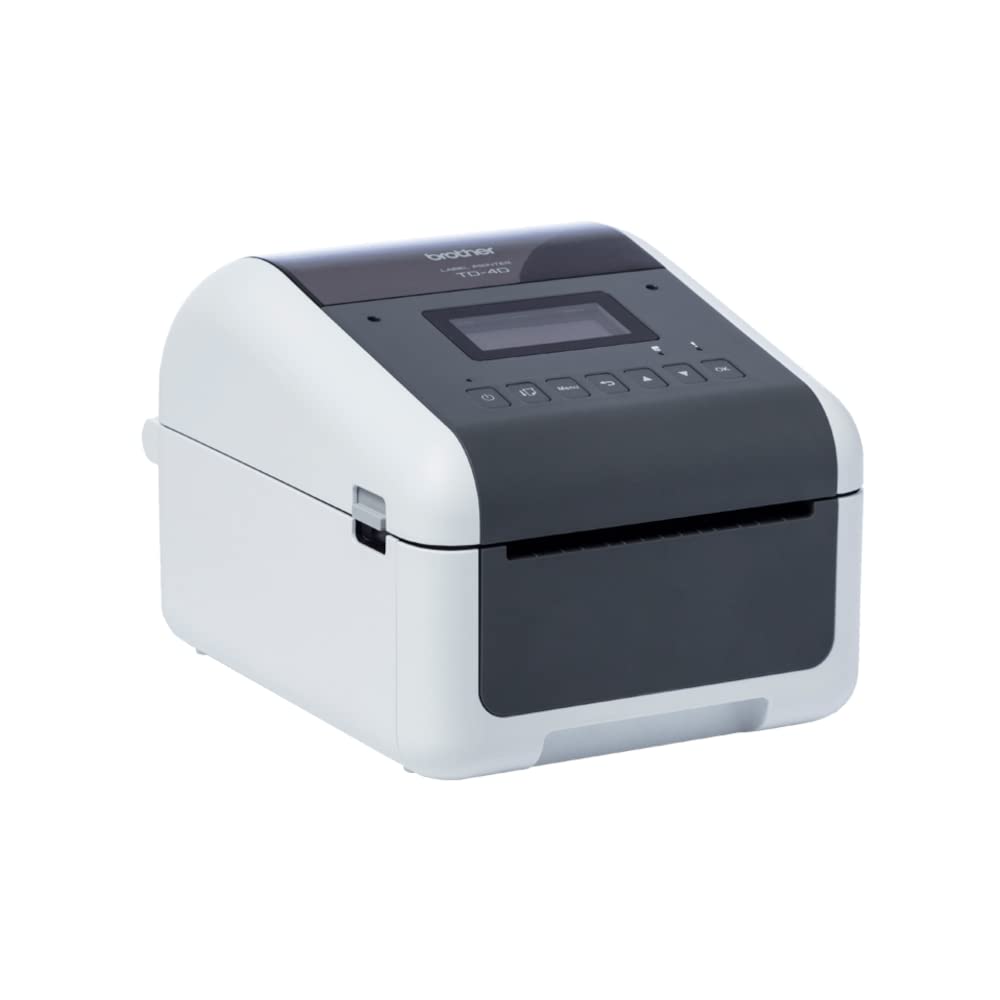 Mobile Printers
The requirement for label printing comes in all shapes and sizes, including the need to print labels when moving within the four walls and beyond.
Selecting the right mobile printer is an important consideration for any organisation.
Consumables & Media
No print infrastructure is complete without a selection of high-quality media and consumables.
Our solutions are backed by the latest innovations from our partner ecosystem including label stock, ribbons, RFID labels and more.