RFID
Enhanced asset management and tracking with RFID technologies.
You're under pressure to work at a brisker pace – maybe an RFID solution could help?
Your online retail shoppers expect orders to be stocked in your store and quickly found by your staff. Patient care in healthcare requires instant location of medication. Flawless fulfilment for the warehouse depends on real-time inventory tracking.
The solution? Radio-frequency identification (RFID) technologies and innovation
Gain a complete and real-time view of your assets and your workforce with an end-to-end RFID technology solution, leveraging the latest developments in RFID tags, sensors and asset management software integrations.

Our extensive expertise in RFID, backed by our ecosystem of technology partners, enables us to create a bespoke technology solution that solves your asset tracking requirements. We'll observe and assess your current situation, consider the best placement and product models and recommend a complete solution and service wrap.
Contact our experts today and let's discuss how we can refresh and enhance your operations with RFID.
Handheld RFID Readers
Mobile RFID readers enable you to effectively track your enterprise assets with maximum visibility.
Empower your workers today with a portable RFID reader and ensure your inventory is accurately scanned and tracked, however large your operations may be.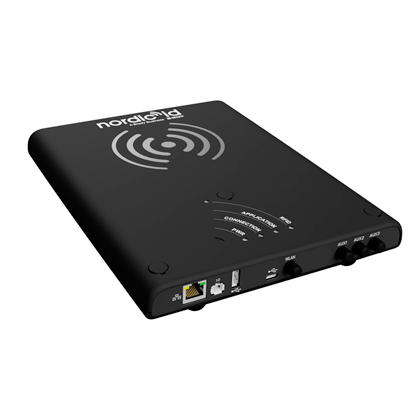 Fixed RFID Readers
Fixed RFID readers help you achieve maximum asset visibility across your premises.
These devices are ideal for tracking assets of all shapes and sizes and can are fixed in strategic locations for maximum coverage.
RFID Reader Antennas
Our range of highly efficient RFID Reader Antennas deliver high-throughput and high-capacity communication to address your RFID requirements.
These are ideal for the fast, reliable and accurate tracking of your enterprise assets.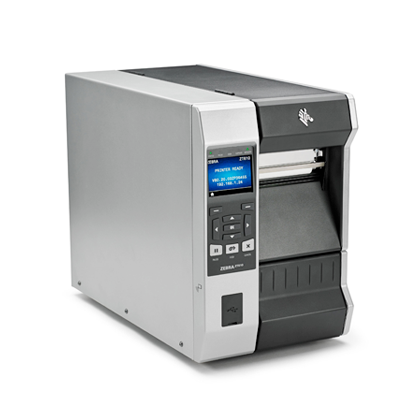 RFID Printers
RFID Printers are another innovation in RFID technology that are ideal for multiple industry applications.
These printers enable your organisation to efficiently identify, track and manage your enterprise assets as part of an end-to-end AIDC technology solution.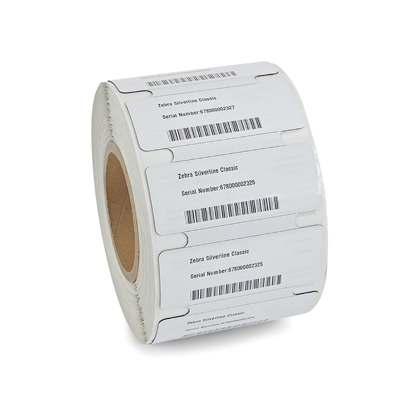 RFID Consumables & Media
Sourced from our trusted ecosystem of RFID technology partners, our portfolio of RFID Consumables & Media are of the highest quality.
These RFID-ready labels and tags are ideal for a variety of industry settings and applications.