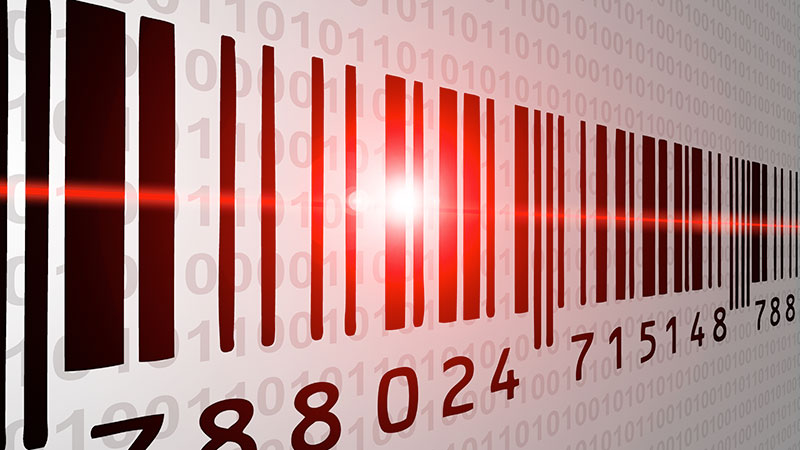 CortexDecoder® Enterprise Barcode Reading Software From Code Corporation
Simply the fastest, most accurate, and most innovative barcode scanning software available.
Designed to be flexible and reliable, CortexDecoder® is the most innovative software-based barcode scanning system, providing unparalleled performance on virtually any platform and operating system.
With incredibly fast read times, the ability to read more barcode types, and the versatility to read damaged barcodes, CortexDecoder® easily outperforms the competition.
Versatility for every industry
Be it a hospital reading poorly printed barcodes off medication packets, or a manufacturing facility capturing part information from an extremely high-density barcode, CortexDecoder® is built to handle whatever is thrown at it.
Get Your Free Demo
Features Include:
Flexible & Secure Licensing – With the option to use either an "online" or "offline" license model, you can be sure your data is only where and when you want it and seen by whomever you want.
Near zero-miss (99.9995%) reliability – Worldwide proven accuracy is a hallmark. CortexDecoder reads even the most complex barcodes; secure, dependable, reliable, and with enterprise-grade performance.
Industry-leading scan rates – Read rates that are up to 6x faster than the competition—even when barcodes are damaged or distorted.
Flexible OS portability – A small footprint, optimised portability, and decades of experience make for easy integration to virtually any processing platform and operating system.
Camera flexibility – Code software supports numerous types of optics and cameras, providing you the flexibility to build your project as needed.
Superior on poor quality barcodes – Performance beyond the expected. Torn, faded, or smudged barcodes, on reflective surfaces or in low light: simply put, we just read barcodes others can't—quickly, accurately, and dependably.
Most supported barcode symbologies – Code CortexDecoder offers the most advanced bundle of decoding algorithms in the industry.
Unrivalled professional support – Code Professional Services make SDK integration easy. Their engineers and experts work directly with your team for optimal results.
Register for a FREE 30 day trial

See Beyond Data with Intelligent Visibility into Distribution Centre Operations
Operational Intelligence is a centralised, cloud-based platform to manage the complete lifecycle, operational visibility and performance analysis of assets, people and tasks.
With embedded hardware sensors designed into Honeywell products, the solution continuously extracts performance data that is periodically sent to the cloud for analysis.
Read more