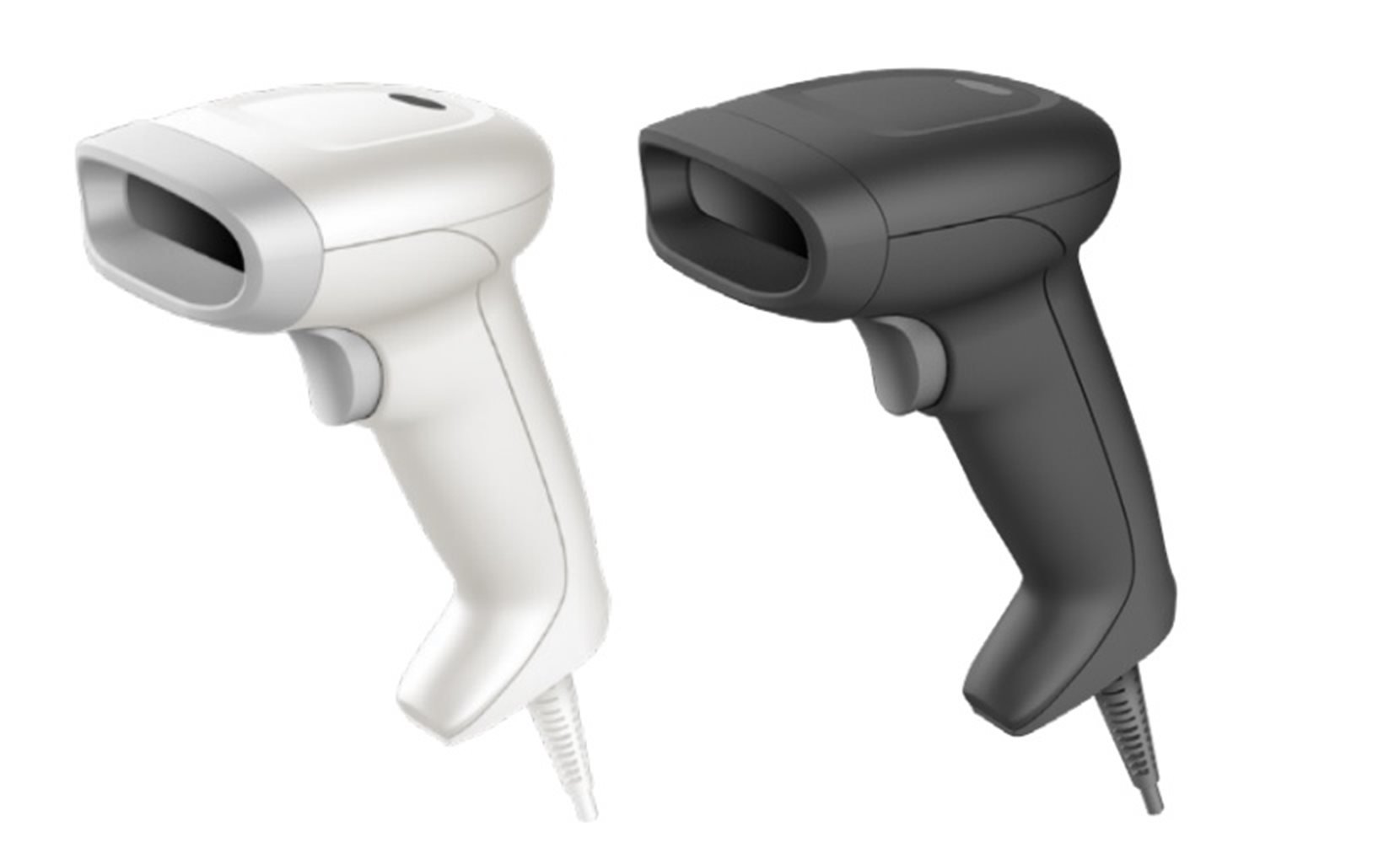 Honeywell Launches New Affordable Handheld 2D Area Imager -Voyager™1350g
A new handheld scanner for cost sensitive applications that demand performance, and reliability
Designed for a large variety of applications, Voyager™ 1350g is an area imager scanner that incorporates the latest generation technology in a compact and easy to use form factor.
Featuring an ideal balance of performance, ergonomics and price, the Voyager 1350g is a cost-effective solution for a wide variety of data capture applications. Voyager 1350G can be used in government departments for personnel registration, hotel registrations, theatre ticket checking, and even hospitals and schools that need a quick and fast scan, for hospitality and admission purposes.
Voyager 1350g supports all popular 1D and 2D barcodes, as well as image capture capability. Incorporating latest technology from Honeywell, Voyager 1350G is easy to install and configure, the user being able to quickly select configurations and personalize the scanning experience. Voyager 1350G is compatible with Honeywell's advanced EZConfig and support all common POS drivers, being ready to adapt to different applications and requirements.
Key Benefits:
Increase productivity.
Eliminate manually entering unreadable barcodes to save time and reduce risk of errors.
Improved mobile payment efficiency.
Allow for longer retail barcode scanning without adjusting the using distance , improve the User Experience.
Scan different types of barcodes according to application requirements.
Key Features:
Flexibility and Versatility – Voyager 1350G is designed to fulfil different customers' scanning needs in various applications, for both printed and digital codes, 1D, Datamatrix or DotCode, regardless of the application where used. The Voyager 1350 can read them all effortlessly.
Reliable Performance – Equipped with Honeywell's decoding technology, the Voyager 1350g offers reliable performance on a wide variety of popular barcodes. This includes damaged codes which helps avoid errors associated with manually entering data; saving time and improving productivity.
Intelligent Software – Tools The Voyager 1350g is supported by Honeywell's EZ Config, OPOS/JPOS drivers, POSNET4, SMU and plug-ins. These intelligent software tools greatly simplify the setup and installation of the 1350g and makes integration with other equipment easy.
A Full Range of Accessories – A full range of accessories including the USB cables, RS232 cables, stands and power supplies, which perfectly fulfils customers' requirements in different applications, compatible with variety of POSs and equipment, ensures the ease of use for customers.

See Beyond Data with Intelligent Visibility into Distribution Centre Operations
Operational Intelligence is a centralised, cloud-based platform to manage the complete lifecycle, operational visibility and performance analysis of assets, people and tasks.
With embedded hardware sensors designed into Honeywell products, the solution continuously extracts performance data that is periodically sent to the cloud for analysis.
Read more