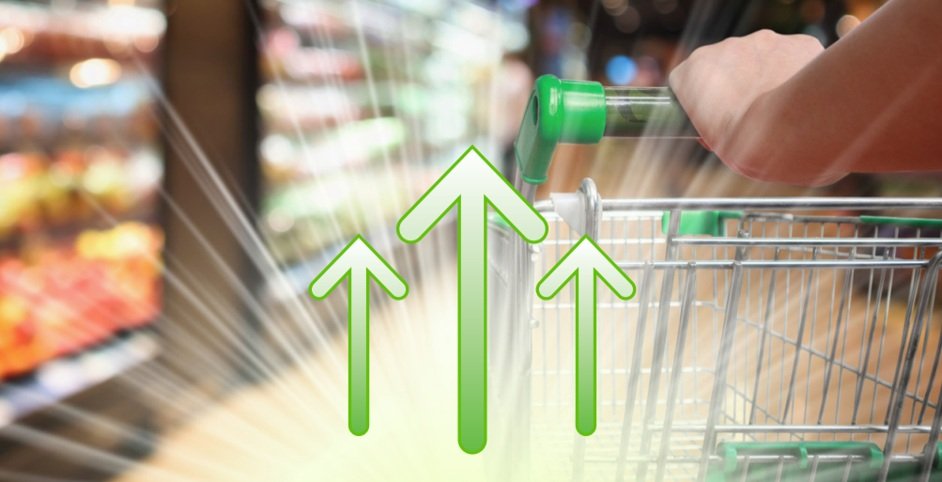 Innovative Solutions From Datalogic For Food and Beverage Traceability
Food and beverage (F&B) traceability is indispensable in today's fast-paced world. It ensures accurate tracking in production operations, efficient inventory management, and swift issue identification and remediation.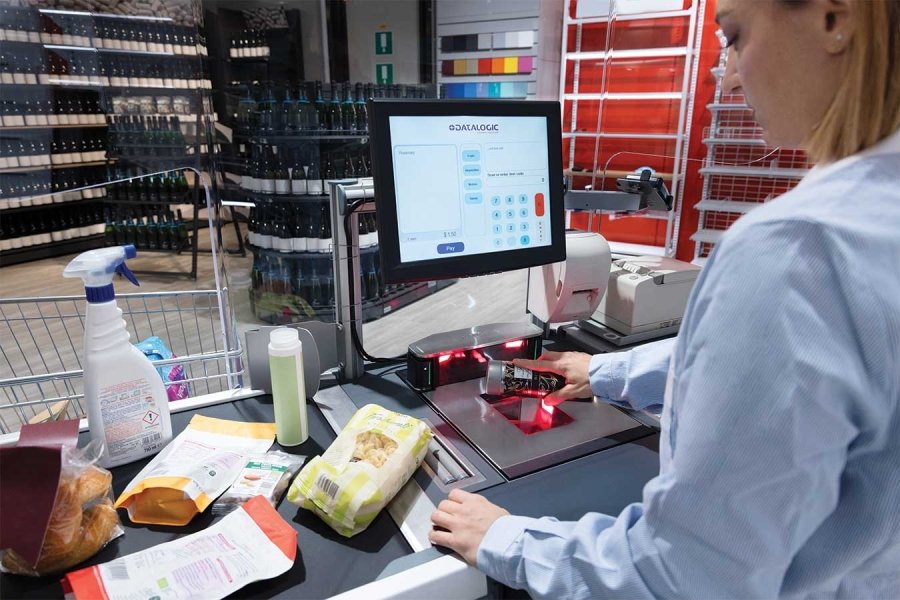 The Importance of Food and Beverage Traceability
Real-time data collection is essential for effective traceability in the production process. Manufacturers can gain valuable insights by capturing detailed information, enabling them to make informed decisions and optimise their operations. Traceability also plays a pivotal role in ensuring F&B safety. In the event of a recall or contamination, the ability to trace product origin and movement becomes critical for safeguarding consumer health.
The below guide explores technology's multifaceted benefits and practical applications in F&B traceability. Whether you are a food manufacturer, distributor, or retailer, understanding the available technologies for traceability is crucial for operational excellence and consumer satisfaction.
Challenges of Food & Beverage Traceability
Implementing F&B traceability presents cost challenges, especially with existing production lines. Customisation, space optimisation, and labour-intensive installations contribute to these costs. Innovative technology solutions can help mitigate expenses and improve efficiency. To meet this challenge, traceability systems must be long-lasting and handle product tracking across all production phases and intralogistics throughout the supply chain.
Analysing traceability data is another challenge for manufacturers handling high volumes of products and packaging materials. Automated data collection systems simplify analysis, saving time and providing valuable insights for informed decision-making and operational excellence, as well as fostering transparent and sustainable customer relationships.
F&B manufacturers must comply with government regulations, especially when selling products globally. The right technology solutions ensure compliance with local, national, and international laws, facilitating smooth global trade operations.
Bar code technology is the core of each material handling system as it ensures full transparency of all processes. With different solutions such as mobile computers that assist users both inside the 4 walls and outside, in conjunction with Datalogic, we help you to organise your warehouse and distribution processes from goods receipt up to final destination.
Our latest innovative solutions are revolutionising Food & Beverage traceability and enhancing efficiency.
Request your copy of – Datalogic's Food and Beverage Solutions Guide

See Beyond Data with Intelligent Visibility into Distribution Centre Operations
Operational Intelligence is a centralised, cloud-based platform to manage the complete lifecycle, operational visibility and performance analysis of assets, people and tasks.
With embedded hardware sensors designed into Honeywell products, the solution continuously extracts performance data that is periodically sent to the cloud for analysis.
Read more