Renovotec Awarded Datalogic Diamond Partnership
We are delighted to announce that Renovotec has been awarded the highest partner accreditation level by Datalogic and is now a Diamond Partner.
Renovotec & Datalogic's partnership has grown steadily over the years and collaboration has been key in developing this partnership and ensuring we offer our customers industry specific solutions with access to the latest next generation products and innovations. Datalogic's cutting-edge solutions help to increase the efficiency and quality of processes in the Retail, Manufacturing, Transportation & Logistics and Healthcare industries.
Datalogic was founded in 1972 and are headquartered in Italy. Over the years, Datalogic has grown into one of the most trusted names in automatic data capture and process automation innovation. Its portfolio of products include the latest developments in barcode readers, mobile computers, sensors for detection, measure and safety, RFID, vision and laser marking systems.
We look forward to expanding this partnership further over the coming years and offering our customers the latest solutions and products from Datalogic such as the latest Skorpio X5 Mobile Computer.
The Skorpio X5 enables retail, transportation and logistics, manufacturing, and healthcare companies to reach new levels of reliability and flexibility. This ultra-fast, high-performing key-based mobile computer has the largest multi-touch display in the Portable Data Terminal (PDT) market.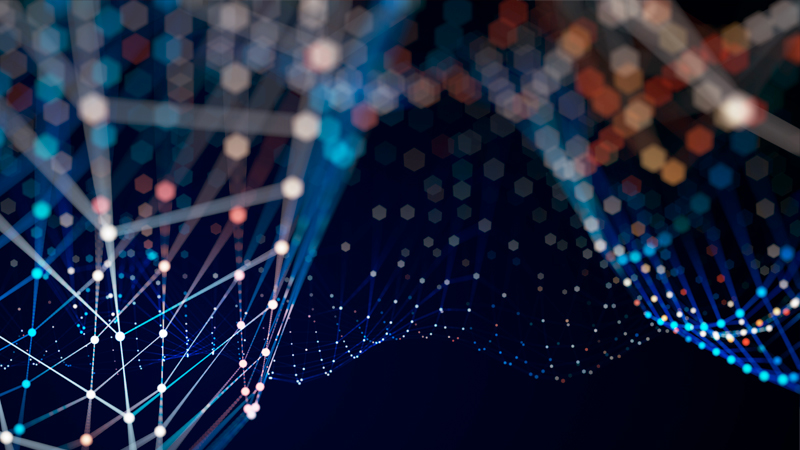 Latest Renovotec Press Coverage
Innovation News Network – September 2023 Building a sensory, supercharged smart warehouse Futures Parity – September 2023 Machine Vision: Seeing and believing ROI Logistics Manager – August 2023 What's next for warehouses Parcel & Postal Technology International – June 2023 Renovotec launches Industry First Multi-Vendor Innovation Centre for the Supply Chain Supply Chain IT – […]
Read more