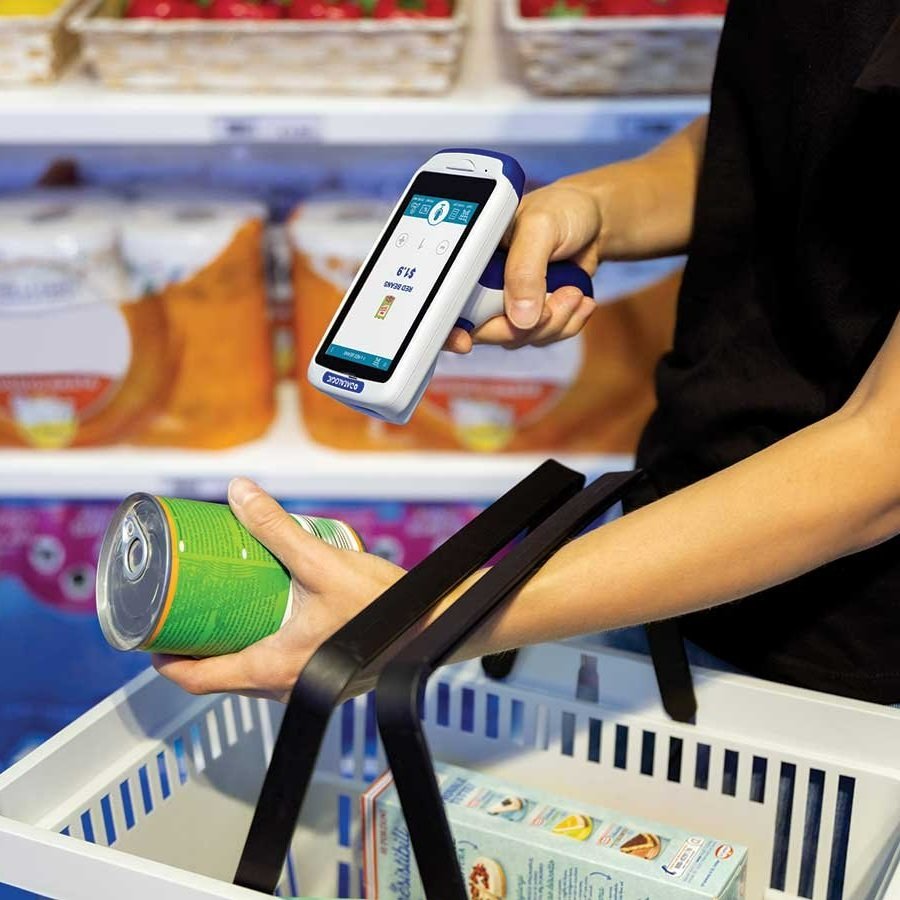 The Ultimate Self-Shopping Companion From Datalogic For All Your Retail Needs
Give your customers the ultimate in-store experience
Navigating large stores can be a daunting experience, especially when trying to find the right products at the right price. One device fulfilling all your retail needs was a big ask in the past – but look no further – Datalogic have introduced the Joya Touch 22 that can precisely track your customers indoor location via Bluetooth or Wi-Fi.
This powerful mobile computer scanner is equipped with a powerful processor, capable of handling customised add on applications to make your in-store experience as seamless as possible. It will ensure you have a seamless shopping experience, make use of the latest offers, get everything you need, and locate all your products as efficiently as possible. It is the missing piece in self-shopping.
What's more, the device is equipped with wireless charging and can be always kept clean, but also provide a maintenance free long life of continuous operation. Technology and user experience combine to create the future of self-shopping and self check-out.
QUUPA compatibility also ensures accurate tracking of customers as they navigate different parts of the store. Real-time information is remotely delivered to users, alerting them to on-screen prompts of nearby products and promotions.

See Beyond Data with Intelligent Visibility into Distribution Centre Operations
Operational Intelligence is a centralised, cloud-based platform to manage the complete lifecycle, operational visibility and performance analysis of assets, people and tasks.
With embedded hardware sensors designed into Honeywell products, the solution continuously extracts performance data that is periodically sent to the cloud for analysis.
Read more