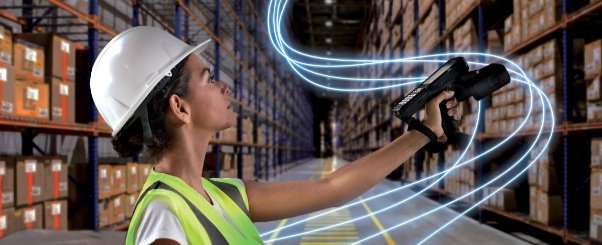 Zebra Warehousing Vision Study – Dynamic Markets Demand Warehouse Agility
Warehousing Vision Study
Change is nothing new for warehouse, distribution and fulfilment operators. However, today's shifting market dynamics require warehouse operations to be more flexible, automated and resilient than ever.
Read Zebra's Warehousing Vision Study: Dynamic Markets Demand Warehouse Agility to see what trends are moving decision-makers to greater levels of maturity and what warehouse associates consider important in their roles.
Please fill out the below form to learn how warehouses can be more automated and flexible.

See Beyond Data with Intelligent Visibility into Distribution Centre Operations
Operational Intelligence is a centralised, cloud-based platform to manage the complete lifecycle, operational visibility and performance analysis of assets, people and tasks.
With embedded hardware sensors designed into Honeywell products, the solution continuously extracts performance data that is periodically sent to the cloud for analysis.
Read more