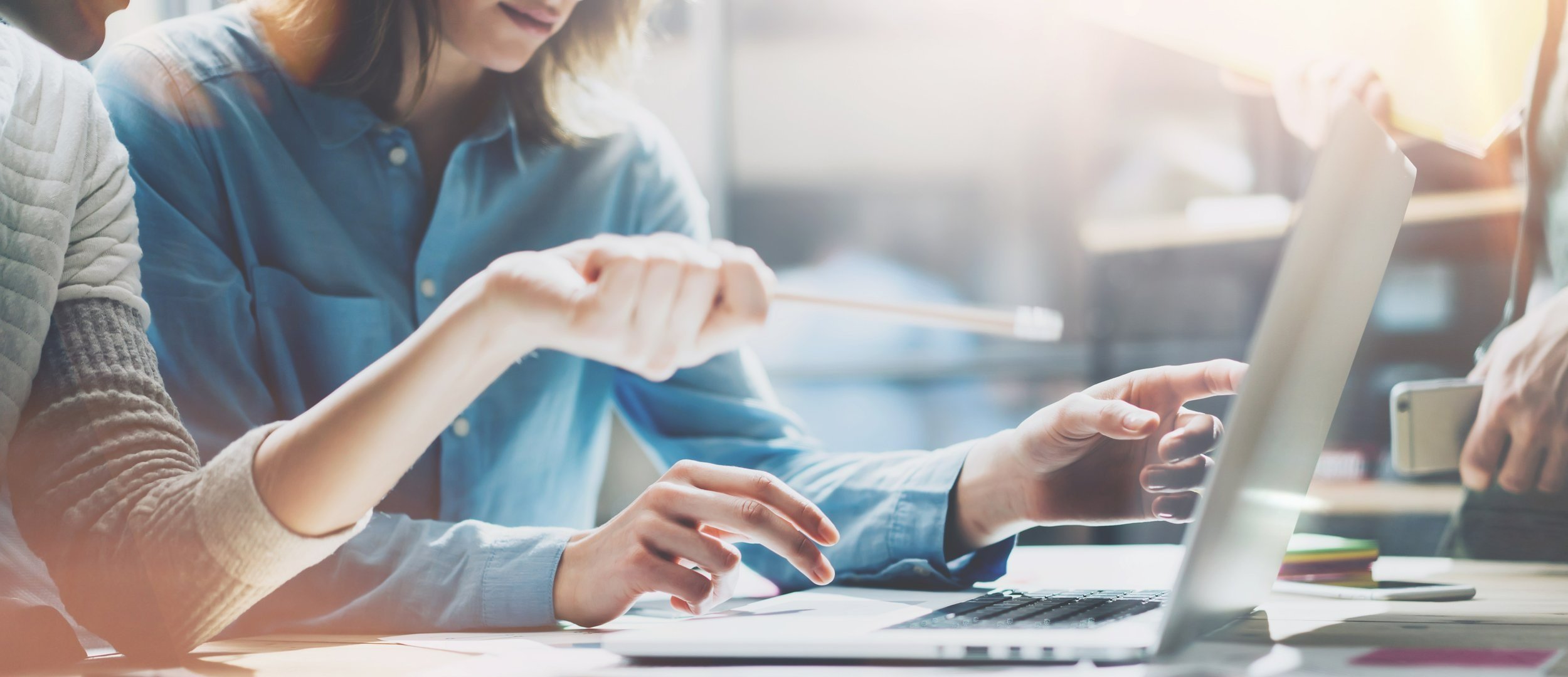 3 Ways a Modern Mobile Device Management (MDM) Platform Helps to Humanise IT
Despite the plethora of Mobile Device Management (MDM) platforms on the market, there seems to be several organisations using very basic – or no – MDM solution to manage their devices. Ranging from laptops, warehouse scanners, barcode readers, tablets and mobile devices, the MDM – and device landscape – has evolved. The range of devices is broader than ever, and so too are the features. IT teams need to embed this in their IT stack.
IT teams have often used windows-based applications to configure and deploy devices and push out relevant applications to all employees. Whilst many have moved past this, some organisations are not yet using an MDM solution to enable and facilitate the broad mix of devices in their estate.
This article explores 3 ways the right MDM can facilitate employee engagement and ROI of an MDM solution.
1. Motivation: Onboarding Staff
In an age where employees can work anywhere during any working hours, it is critical to know that devices are ready, so employees feel welcomed and looked after and start work right away. Ensuring everything is secured and ready to use facilitates employee engagement and helps productivity from the get-go. VPN access and security are essential but can cause barriers to productivity in some instances where employees are working on different networks, or new locations. This is where frustrations can occur, and productivity can be impacted.
"Having a secure MDM such as SOTI MobiControl ensures this is all managed in one place and that devices are maintained and updated as needed. This can be scheduled outside of working hours for minimal to no disruption to staff, regardless of location, device, or role in the organisation." Richard Gilliard, Renovotec Managing Director.
Having the solutions and easy to use tools available for IT teams to manage 'work-based tech" is essential and to enable an improved employee experience with technology.
"Zero-touch deployment is a huge task and SOTI's cloud-based platform enables devices to be swapped out and user permissions to be changed, as well as device config, setup and roll out, all without IT physically touching a device." Faki Saadi, Director of Sales, France, Belgium and Luxemburg, SOTI.
2. Better Collaboration: For a Better ROI
We are in an era of organisations employing "success champions"; dedicated teams set up to enable people and their teams to achieve, with the productivity tools they need to deliver on their goals. We are also in an era of employees using their own devices and having preferences over applications they use for tasks in their roles. As such, a hybrid working culture is evolving, and IT and employees need to work harder to find an agreed common ground.
"Approximately 28% of IT leaders are using SaaS tools to get visibility into shadow IT, necessary to protect their data and systems. This is a shocking stat, and a mindset that needs to change in 2022 and beyond which a modern MDM can help with." Richard Gilliard, Managing Director, Renovotec.
Security is critical and tools change frequently. IT needs to catch up and communicate quickly with users via issue resolution. Getting the most out of all tools whilst balancing the user experience is key to success:
"Locking down applications such as SharePoint or OneDrive to external staff is commonplace, but it can cause knock on effects such as when staff try to find workarounds. Being able to see who has access to which applications in one simple platform, allows IT to see the breadth and extent of the issue." Faki Saadi, Director of Sales, France, Belgium and Luxemburg, SOTI.
3.      Data Analytics: Keep Your Uptime Steady
Digital experience management tools offer end to end solutions that can also pre-empt challenges and prevent downtime or issues from happening in advance. Being able to predict when issues are about to arise helps keep your fleet of devices alive and performing.
SOTI XSight will send alerts to your IT team to share detail and notifications of issues that are occurring, such as when battery charge drops below a specific percentage during the day, to push out a reminder to staff to charge or take a replacement battery. Being embedded in SOTI MobiControl these notifications can be sent out to groups of user profiles for a better user experience. After all, keeping devices alive during a shift can maintain a steady revenue stream and prevent loss of income.
Collaboration between managers, IT and staff around device issues and common problems can facilitate the use of complex IT tools such as SOTI XSight and SOTI MobiControl for a useful purpose. Shifting away from a culture of IT being there purely for when there is an issue to fix, to preventing issues from occurring. Assisting the business to ensure it is 'kept running' will benefit all teams across the entire business.
"Preventative data is crucial to businesses – especially now staff are remote, working in different locations and using a broad range of devices. It has become complex for IT teams to support the modern workplace. Time is of the essence and SOTI MobiControl helps IT teams push out the changes required to avoid duplication of task and tickets while enabling them to scale." Faki Saadi, Director of Sales, France, Belgium and Luxemburg, SOTI.
Book your free trial of SOTI XSight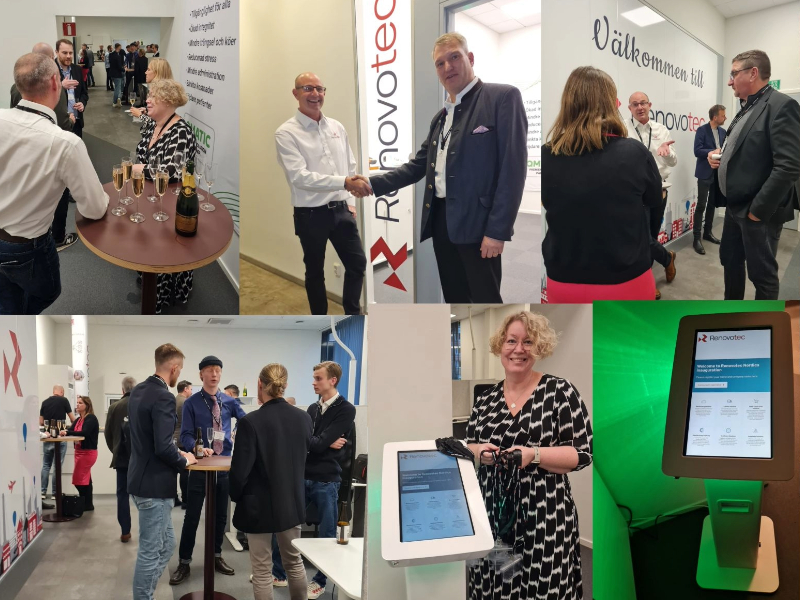 Renovotec Expands Global Footprint with Two New Offices
Fast growing AIDC provider responds to customer demand Warrington, UK – 9am BST, 24th October: Renovotec, the UK's fastest growing provider of end-to-end automatic identification and data collection (AIDC) technology solutions and services for organisations operating throughout the supply chain, today announced the strategically significant opening of two new offices, one serving the Nordic region […]
Read more