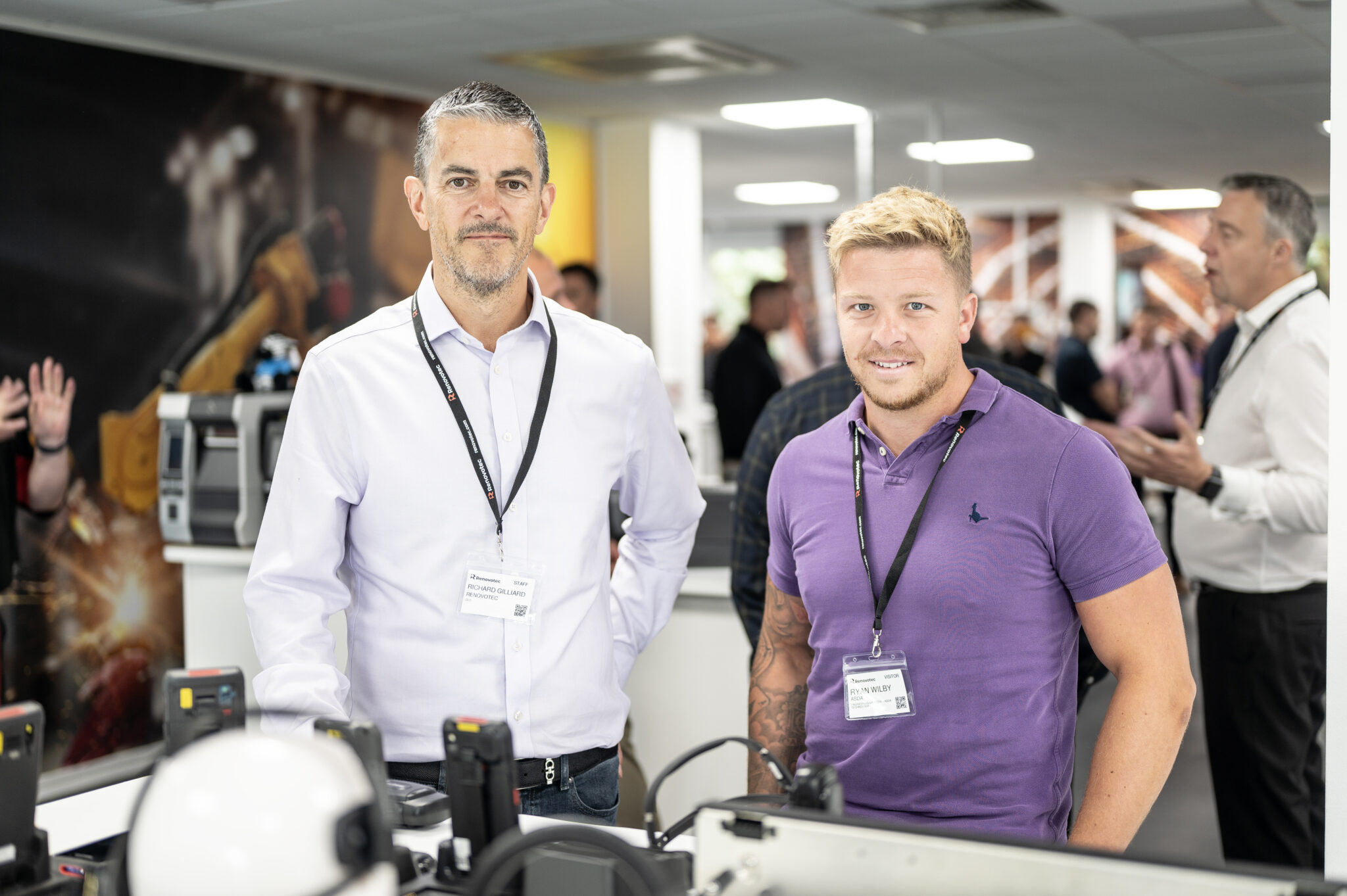 Renovotec launches Industry First Multi-Vendor Innovation Centre for the Supply Chain
Renovotec, the UK's fastest growing provider of end-to-end AIDC technology solutions and services for organisations operating throughout the supply chain launches its Renovotec Innovation Centre (RIC) at its 6,288 sq. ft purpose-designed facility, based at the head office in Newton-Le-Willows, near Warrington.
Open to all customers and visitors, the Innovation Centre is the showpiece of Renovotec's latest and most dynamic and interactive solutions for organisations operating throughout the supply chain, and features dedicated industry zones for manufacturing, warehousing, transport & logistics, healthcare and retail.
Futures Parity
Machine Vision: Seeing and believing ROI
By Jamie Mottershead, Technical Director, Renovotec Machine vision represents one of the most exciting Industrial Internet of Things (IIoT) and industry 4.
0 technologies to emerge and revolutionise supply chain operations with experts predicting the machine vision market to expand at a compound annual growth rate (CAGR) of 7.
Read more