6 Ways To Save Money On Your Barcode Printing Costs
As with most printing systems and infrastructure, finding ways to reduce costs and save money is always on the agenda. Some common problems such as reliability and maintenance mean costs can soon mount up and cause efficiency issues across the workplace.
It's no different when it comes to barcode label printing, but there are some great ways to make sure the devices and printing consumables are running as economically as possible.
This guide looks at 6 effective steps to reduce costs and save money in business environments which depend on reliable and cost-efficient barcoding solutions:
1. Use Genuine Approved Print Ribbons
It's important to use genuine branded consumables for your barcode label printers, which will always give you the best quality results. Approved ribbons also help to maximise the lifespan of the printer itself, causing minimum wear on the working parts of the printer and in particular, reducing wear on the print head. These all add up to eliminate avoidable repairs and replacements which ultimately lower ownership costs.
2. Save by Investing in Innovation
Developments in technology are important to follow, with innovation reaching even the likes of barcode label printers! One of these improvements is known as Ribbon Save Technology. As the name suggests, this particular innovation centres on minimising the amount of print ribbon used, as demonstrated in our manufacturing processes case scenario. By using only what you need, replacement ribbons aren't required as frequently, which saves both time and money.
3. Longer Lasting 800M Ribbons
On top of reducing costs, a longer ribbon has less impact on the environment. With fewer roll changes required, these ribbons improve efficiency allowing the barcode printer to operate for 30% longer than a standard 450M ribbon. The knock-on effect of an improved lifespan means fewer boxes and lower packing, transport and delivery costs, and of course, saves you money.
4. Reliability of Print Products
The total cost of ownership can be reduced and optimised further by using robust and reliable barcode printers. A high-quality label printing product will ensure your business needs are met at even the busiest of times. By maximising the up-time in demanding working environments, less time is spent fixing errors, faults, maintenance and other interruptions.
5. Utilise the Latest and Updated Technology
Barcode printers are no different to any other product when it comes to keeping technology updated. Advancements are made continuously wherever tech is involved, so it's important to stay updated with efficient and economical solutions. Toshiba's dual-sided receipt printer is one such innovation, which allows printing on both sides of the label (for example, including both the picking and despatch note in one). This efficiency results in a greener overall impact as well as improving the speed of output through the process. Read more about how such a product has made a difference in the retail industry here.
6. Extended Warranty
Finally, of mind is important in having your product investments protected. If anything should go wrong, a comprehensive warranty can prevent unexpected costs in servicing and repair, further reducing the overall cost of ownership. Toshiba offer an extended 2-year warranty on their barcode label printers, so you and your business can be assured of maximum uptime and reliability.
If you'd like to speak to us about our barcode label printers or any other products, please get in touch with one of our experts today.
Source: Toshiba Tech UK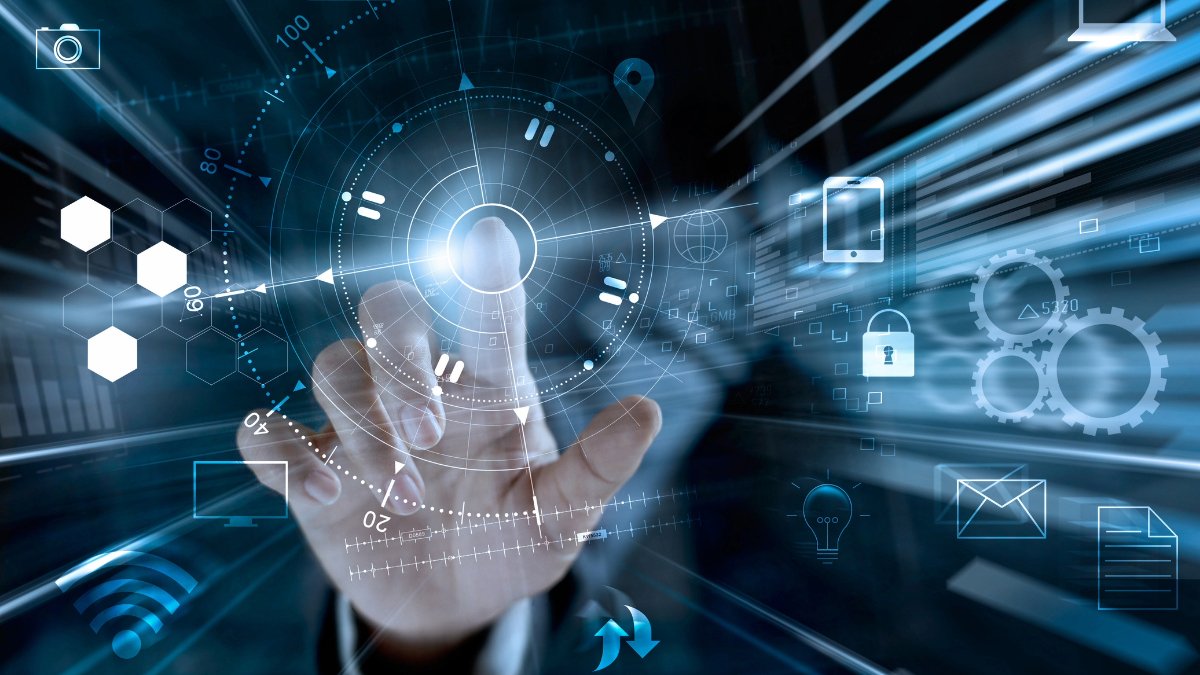 Expert Analysis and Industry Insights for the Connected Store and Warehouse of the Future
Technology plays a vital role in any industry setting.
From the fast-moving nature of a warehouse environment to the competitive world of the retail supply chain, the right innovations deployed with the right solution can have a profound effect on a company's success.
Read more