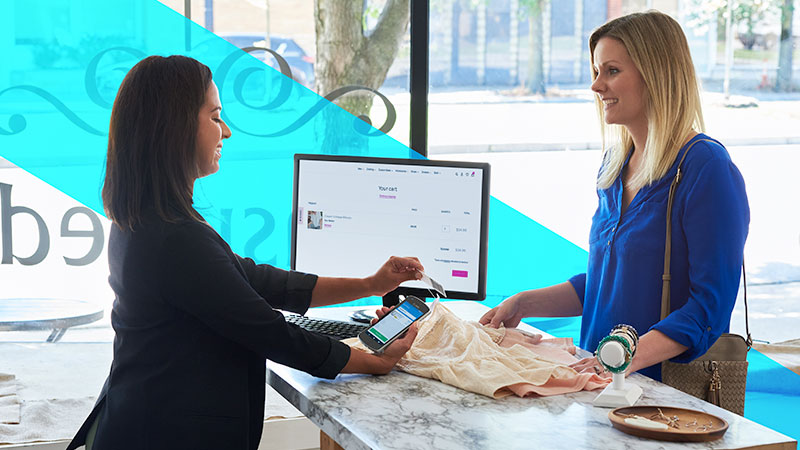 'Buying' Into Customer Experience
Some years ago, Gartner* claimed customer experience (CX) was the new battlefield. It still is, plus we've additionally had to cope with a pandemic-shaped grenade that has completely transformed the global landscape.
Even before Covid-19, digital disruptions were causing heightened customer expectations for retailers. E-commerce and mobile apps enable customers to shop whenever and wherever they want, which means CX is felt at any touchpoint, in homes and stores to kiosks and on the fly but satisfaction hinges on expectations of safety, convenience and accuracy.
Zebra's annual retail study1 claims that shopper satisfaction with in-store experience has regained a bit of ground from the height of the pandemic but still remains lower than 2019. It says that despite the small improvement, shoppers are not nearly as satisfied as retailers think they are. For example, figures1 for shopper satisfaction at being able to order out-of-stock items on the spot suggest there's a 50% gulf between shopper's ratings and retail decision-makers expectations.
Out-of-stocks frustrate not only shoppers but also retail associates who cite inventory issues like this as their biggest customer complaint. Almost nine out of ten (87%1) retail decision-makers claim that maintaining real-time visibility of out-of-stocks is a real challenge and most (84%1) agree they need better inventory management tools.
If CX remains the battleground then more retailers need to acknowledge the profound contribution of their frontline associates and equip them with the tools to work with optimum efficiency, accuracy and speed. A very telling statistic in a time of great recruitment and retention challenges in retail is in associate satisfaction; 70%1 of associates feel more positive about employers who provide them with useful technology (up 37% since 2019!).
The sort of technology associates feel is most important and valuable are devices that help them do price checks, scan barcodes and check inventory. Over four out of five (82%1) associates claim real-time inventory visibility technologies help them create better CX; at the moment, less than half (49%1) of retail decision-makers use them.
Undoubtedly, retail is investing significantly in digital transformations but the number one challenge of three-quarters (76%†) of retailers is having enough time to innovate. We certainly heard similar stories when exhibiting at the Retail Technology show but the one thing that stand visitors found most interesting was our 'try before you buy' scheme. This enables them to test the latest devices or systems and either continue with rental or purchase them.
The most successful retailers recognise that if they elevate their associates' work they elevate CX. And by renting, rather than buying, technology such as our new mobile POS and ordering devices to help boost sales they can keep pace with all the changes that are happening. For instance, next-gen technologies require next-gen networks and we're seeing many retailers move towards SD-WAN systems for faster, more secure retail operations, which, again, they can 'try before they buy'.
Better CX, be it online or in-store, relies on streamlined workflows, more transparent inventory and empowered workforces, all of which can be enabled by technology provided retailers are prepared to buy, or rent, into it!
*Source: https://blogs.gartner.com/jake-sorofman/gartner-surveys-confirm-customer-experience-new-battlefield/
† Source: Digital Transformation Trends for the Retail Industry. (Data Driven and Fujitsu)
1Source: Zebra: The next wave of retail fulfilment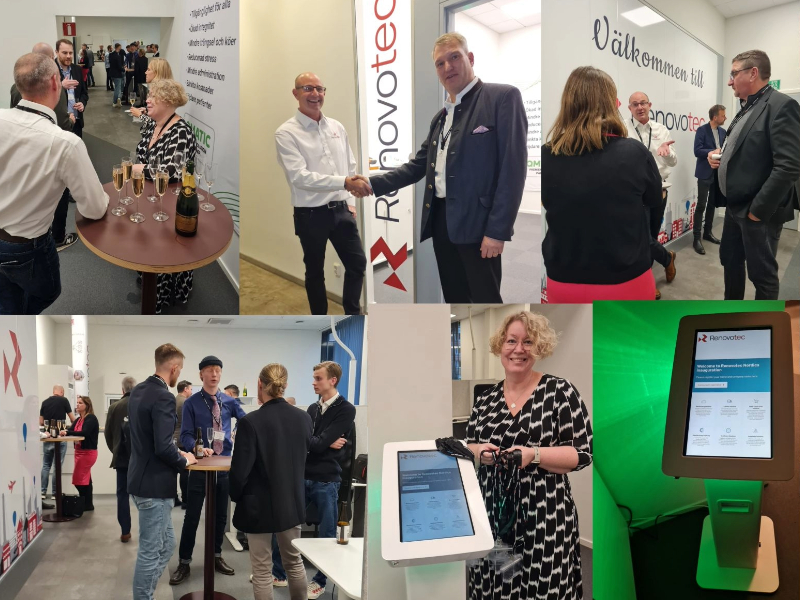 Renovotec Expands Global Footprint with Two New Offices
Fast growing AIDC provider responds to customer demand Warrington, UK – 9am BST, 24th October: Renovotec, the UK's fastest growing provider of end-to-end automatic identification and data collection (AIDC) technology solutions and services for organisations operating throughout the supply chain, today announced the strategically significant opening of two new offices, one serving the Nordic region […]
Read more