The Changing Face Of Managed Print Services
Front office Managed Print Services (MPS) are going through somewhat of an evolution because of the increased adoption of hybrid working. MPS providers have realised that with businesses planning office consolidation, reductions in capacity or, in some cases, closure altogether, volumes are unlikely to return to pre-pandemic levels.
Quocirca's MPS study revealed that over half (56%*) of organisations with fully outsourced MPS had provided printers for remote workers. It made the point that provisioning printers for home workers combats shadow IT purchasing and, very importantly in my opinion, enables organisations to retain control over any devices accessing their network and data.
But what about MPS in the rugged back-office space? Covid-induced online shopping has increased demand for more fulfilment and distribution facilities. Indeed, Savills† recently reported online retailers increased warehouse occupancy by a staggering 614%. It also claimed 3PLs are now the leading occupiers of warehouses, having increased their space 42%† since 2015.
With meteoric growth like that, not being able to print labels, delivery notes etc would have dire consequences on productivity. Who wants to wait until work screeches to a halt when MPS can mitigate issues often overlooked by busy print users or IT teams? By handing over the management responsibilities to a third party, your print-related costs would be both revealed and reduced. Zebra(1) estimates some 50% of businesses don't know how much they're spending collectively on thermal printing.
We often find that, when conducting printer audits as part of our MPS service, many organisations have an incomplete understanding of what devices they have and what they're doing. In many instances – and I'm sure this is the same with hybrid workers – expensive to use, personal printers are being widely deployed, unmanaged and uncontrolled.
MPS ensures someone is keeping tabs on your printer assets all the time, monitoring and maintaining the devices as well as automatically ordering supplies. Whilst I'm on the topic of consumables, it's worth reminding organisations that it pays to use genuine supplies. By putting price before quality, you expose yourself to major operational headaches like regular printhead failures and costly downtime, not to mention regulatory headaches like non-compliant labels. By using proprietary supplies, you are optimising performance of the printer itself. For instance, Zebra's labels, tags, wristbands and ribbons are specifically engineered for its thermal devices, like the industrial ZT600 or desktop ZD510; it even offers innovative solutions, solving operational challenges like the need for dissolvable labels.
My previous blog looked at last mile challenges, but middle mile is of equal importance. Retailers and logistics providers need to drive as much efficiency as possible in this leg of the journey and some will manage it by increasing capacity, by automating, by upgrading systems or by outsourcing. MPS not only helps reduce hardware, supplies and maintenance costs but it can benefit in other ways too, such as:
Alleviating an IT department's burden
Streamlining procurement and admin processes
Minimising productivity and operational efficiency impacts
Environmental sustainability
As the front office MPS model shifts to accommodate hybrid working, so too does our back-office offering, supporting not just large warehouses but also the very many micro fulfilment centres springing up everywhere. Improving speed and efficiency throughout all of them will be key and MPS can certainly help on both scores.
Contact us for further information on our MPS offerings
Renovotec is the UK's fastest growing provider of rugged mobile hardware; as well as delivering end to end managed & consultancy services, robotic solutions wireless networking, enterprise mobility, mobile data capture, printing and hardware rentals solutions. With over 25 years of industry experience, Renovotec supports customers across multiple industry verticals – including warehousing, transport & logistics, manufacturing and field mobility. For more information visit renovotec.com or call 01924 600480.
*Source: https://quocirca.com/content/quocirca-mps-2021/
† Source: Savills and UKWA 'The size and make up of the UK warehousing sector – report.
1 Source: https://www.zebra.com/gb/en/blog/posts/2020/how-managed-print-services-reduces-burden-boosts-roi-of-thermal-printing-solutions-supplies.html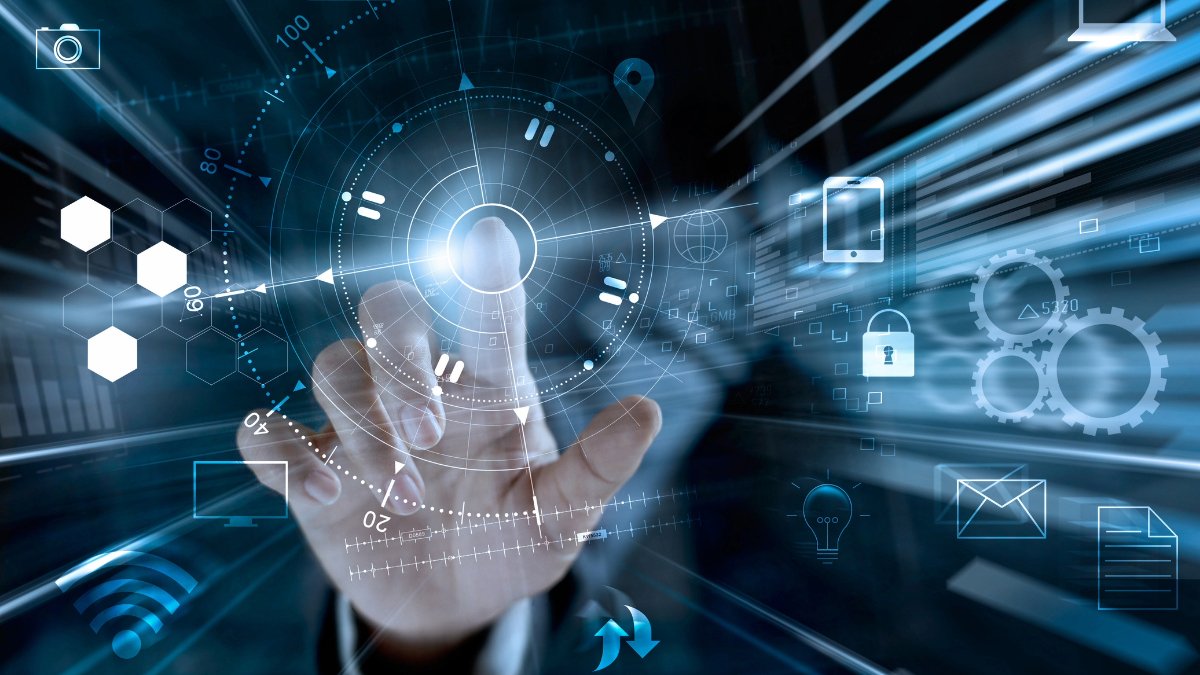 Expert Analysis and Industry Insights for the Connected Store and Warehouse of the Future
Technology plays a vital role in any industry setting.
From the fast-moving nature of a warehouse environment to the competitive world of the retail supply chain, the right innovations deployed with the right solution can have a profound effect on a company's success.
Read more