Advantech
Advantech provides innovative products, services, and solutions that enhance organisations with IoT (Internet of Things) technologies.
This globally active technology partner specialises in solutions for a wide variety of industry applications including embedded solutions & in-design service, industrial equipment manufacturing, intelligent transportation systems and many more. Its decades of technical experience enables it to support customers in a wide variety of sectors including transport & logistics, retail, healthcare and manufacturing.
One area of expertise that Advantech enhances Renovotec's end-to-end AIDC technology solutions is in its range of industrial display systems. With more than 15 years of experience building robust and high-quality industrial edge displays, Advantech's innovative portfolio is the ideal technology solution for the organisation that wants to reach the right audience.
Industrial Display Systems from Advantech and Renovotec include:
Digital signage displays.
Panel mounted monitors.
Open frame monitors.
Curved monitors.
Touch monitors.
Advantech Solutions & Knowledge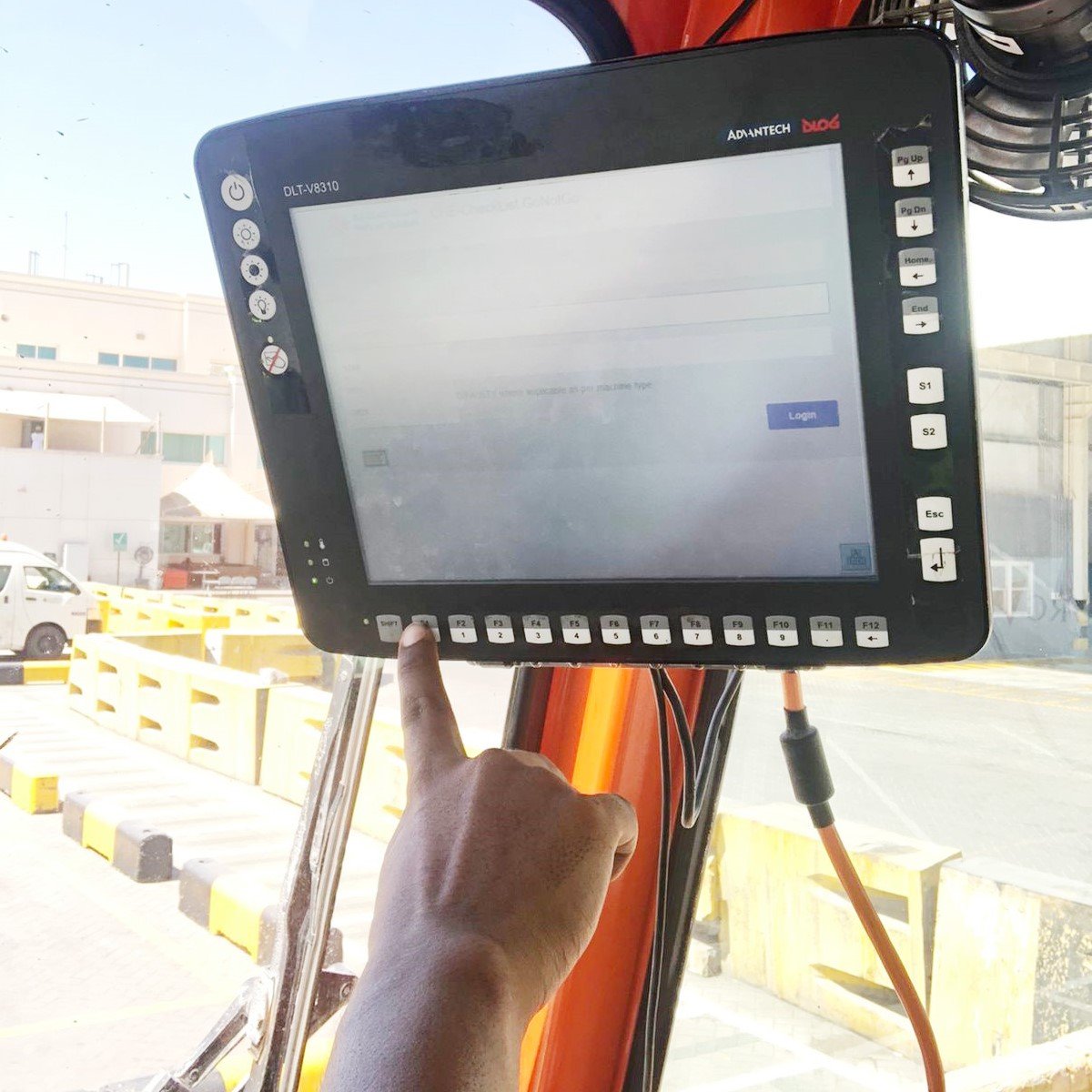 Intelligent Logistics Solutions From Advantech That Optimise Your Supply Chain
Advantech, a leading global manufacturer of industrial PCs, has extensive experience and expertise in developing specialised industrial vehicle computing solutions for logistics and fleet management.
The solutions can be applied in mobile resource management, such as fleet management, warehouse management system (WMS), mobile worker management, asset management and mobile surveillance.
Read more
Advantech's AIM-75 Series Obtain Android AER for Android 12
Advantech, a leading provider of industrial computers, is pleased to announce that its AIM-75S Industrial-grade Tablet and Medical Grade AIM-75H Tablet are the first products in their line to obtain Android Enterprise Recommended (AER) certification.
Both devices have been upgraded to Android 12.
Read more