RUCKUS
As one of Renovotec's premier wireless networking partners, RUCKUS enhances our end-to-end AIDC technology solutions with a wide range of cutting-edge wireless technologies and years of in-depth experience supporting customers in Warehousing, Manufacturing, Hospitality, the Retail Supply Chain and many more.
RUCKUS' expertise covers every facet of wireless connectivity for the enterprise and SME organisation, including innovations in Wi-Fi 6/6E & 7, network segmentation for improved security and user experiences, secure onboarding, support for IoT connectivity and AI-driven cloud remote radio management (AI RRM).
RUCKUS One – The AI-driven business intelligence platform
RUCKUS One enables you and your organisation to deploy a future-proofed network securely, reliably and simply and at cloud-scale.
This innovative solution leverages the power of AI and the cloud to deliver an enterprise-grade network assurance and business intelligence platform. Easily manage converged multi-access public and private networks, make more informed business decisions and deliver an exceptional user experience. Benefits of utilising RUCKUS One in your network include:
Unified converged network management.
AI-driven network assurance.
AIOps to automate IT operations intelligently.
Secure network access and policy management.
Service catalog.
Innovative wireless networking solutions from RUCKUS
The RUCKUS Advantage is the ethos that drives its wireless networking solutions, and is built around five key principles:
Consistently delivering the required network Performance.
Providing Simplicity through a single, manageable platform.
Adaptability through interchangeable deployment options.
Leveraging Innovation in RF core technologies, AI-driven cloud RRM and more.
Utilising open APIs for Interoperability and integration with third-party systems.
RUCKUS Products & Services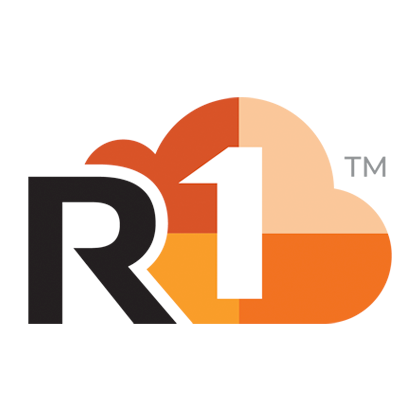 RUCKUS One Software
Introducing RUCKUS One, the AI-driven business intelligence platform from wireless networking innovator, RUCKUS.
RUCKUS One enables your organisation to deploy a future-proofed network securely, reliably and simply and at cloud-scale.
RUCKUS Network Switches
RUCKUS' broad portfolio of wireless networking hardware and software also extends to network switches.
Its range of ICX switches offer flexible, scalable and simplified management of your business network.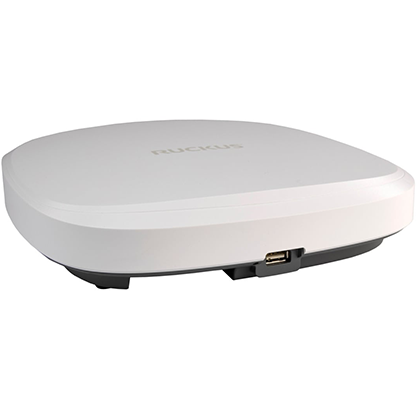 RUCKUS Wireless Access Points
RUCKUS offers a diverse range of wireless access points (WAPs or APs) to meet any performance requirement or budgetary limit.
Deliver secure and reliable access for your employees, customers, visitors and more.
RUCKUS Solutions & Knowledge

Smarter Wi-Fi Increases Operational Efficiency
It's The Strongest Link In Your Supply Chain For the hard-working people in the world's most demanding industries, "good enough" networking isn't good enough.
They need networks that meet their organisation's specific needs.
Read more
Without rock-solid Wi-Fi it is impossible for shops to be truly 'connected'
The High Street appeared to be dying and then Covid came along and kicked it even further while it was down.
Many thought that could prove the fatal blow but pureplay retailers like Amazon started opening physical stores, followed by a growing number of other internet only retailers.
Read more