Renovotec's Innovative Solutions Portfolio Information Request
Transform Your Operations – with innovative solutions designed for you
With over 25 years of industry experience, Renovotec specialises in sourcing, developing and deploying mobile enterprise solutions for a wide range of markets. Our aim is to make your supply chain operations more efficient, more productive and more profitable.
Customer driven and manufacturer independent, ensures we provide you with a complete solution that addresses the specific needs of your industry and environment no matter how demanding, from start to finish. Explore our solutions further via the tabs above or simply request further information below.
Please complete the form below so we can tailor your request and put you in contact with the right specialist for your business needs.
We're passionate about giving you great service
Renovotec aim to improve your productivity and efficiency, realise a faster return on your investment and provide a first class customer experience.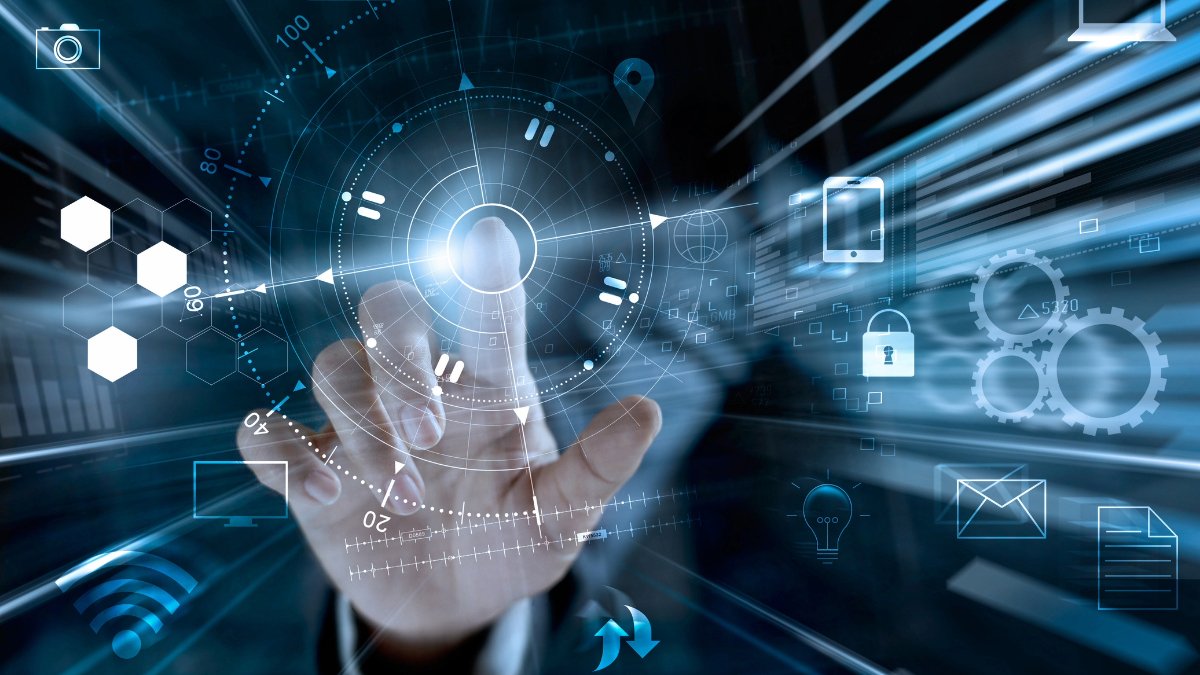 Expert Analysis and Industry Insights for the Connected Store and Warehouse of the Future
Technology plays a vital role in any industry setting.
From the fast-moving nature of a warehouse environment to the competitive world of the retail supply chain, the right innovations deployed with the right solution can have a profound effect on a company's success.
Read more