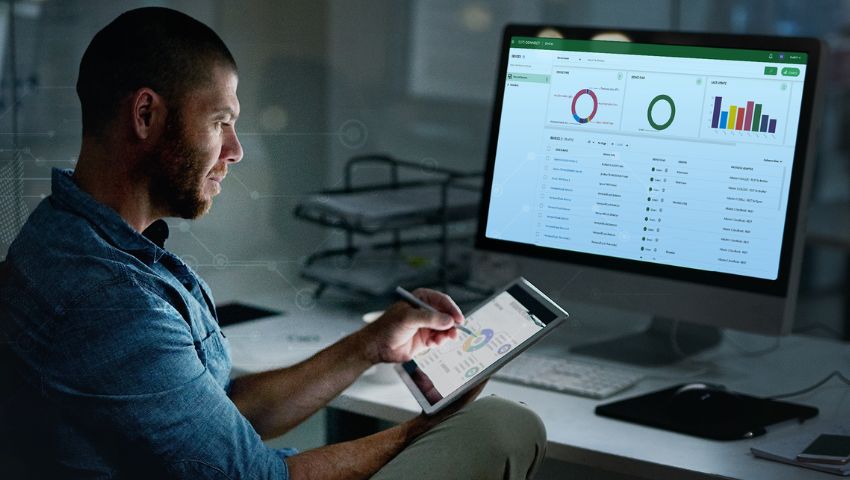 SOTI Connect – Free licence with any Honeywell Printer Rental – Take control of your IoT
"Things" are getting smarter and more connected. Printers, wearables, equipment, vehicles and much more are now providing organisations invaluable data and capabilities that were previously difficult, if not impossible to get.
Enterprises are increasingly relying on the IoT to improve their operational efficiency, safety and customer experience. However, maintenance costs and downtime of IoT devices can turn it from a revenue driver into a cost centre.
Special Offer* – Free SOTI Connect Licence with any Honeywell Printer Rental.
Contact us for further information
Take Control of your Printers
SOTI's IoT solution is built for the enterprise and provides complete lifecycle management of IoT devices within an organisation, lowering the total cost of ownership (TCO) of their IoT devices and improving the return on investment (ROI) of their IoT initiatives.
Printer Managemement Made Easy
SOTI Connect is an IoT management solution built for business that provides complete lifecycle management of industrial and mobile printers (AIDC devices) within an organisation. Its highly flexible, data-driven architecture means that new printers can be quickly supported and managed, reducing the time-to-deployment for IoT initiatives. Deploy your printer solutions quickly, with total visibility, and increase uptime of AIDC devices with SOTI Connect. View Honeywell Printer Portfolio
What SOTI Connect can do for your business
Manage your business critical industrial and mobile printers
SOTI Connect addresses key printer management challenges with remote support features that reduce device downtime and workflow disruptions.
Remote support features provide instant access to printer endpoints and allow organisations to immediately troubleshoot and resolves issues.
A data-driven architecture introduces support for new printers without the need for software updates or written code.
Automation rules automatically issue alerts and actions when pre-defined conditions are met on the device, greatly reducing downtime of AIDC devices.
Manage many printer types and protocols
SOTI Connect provides centralised, manufacturer agnostic management of all printers within an organisation's technology infrastructure.
Manage AIDC devices regardless of communication protocol and choose the printer solutions that best fit your business.
Reduce infrastructure and training requirements by consolidating multiple device management solutions into a single platform to manage your organisation's mobility and IoT initiatives.
Reduce maintenance and resource costs with instant and remote configuration of device communications, settings and actions.
Get your AIDC devices deployed quickly and securely
SOTI Connect reduces the downtime of business critical printer solutions and improves time-to-deployment and security of new AIDC devices.
Harden the security of AIDC devices with remote firmware updates to keep them current with product feature enhancements and bug fixes, secure access to corporate resources and configure security settings such as firewalls to prevent external agents from gaining unauthorised access to devices.
Quickly support new AIDC devices and improve time-to-market for deploying AIDC solutions and make it easy for IT administrators to provision new devices with little effort.
SOTI Connect can monitor the health status of devices and automatically notify IT administrators if there are device issues and often automatically remediate the issue by taking pre-configured actions.
Contact us for your free demonstration
We are also offering Discounted Mobile Rugged Hardware Rentals on Honeywell Mobile Devices. Find out more
Don't delay – Take advantage of our special promotion
25% off all our short/long term mobile rugged hardware rentals*
*Terms and conditions apply. Offer ends 31st December 2022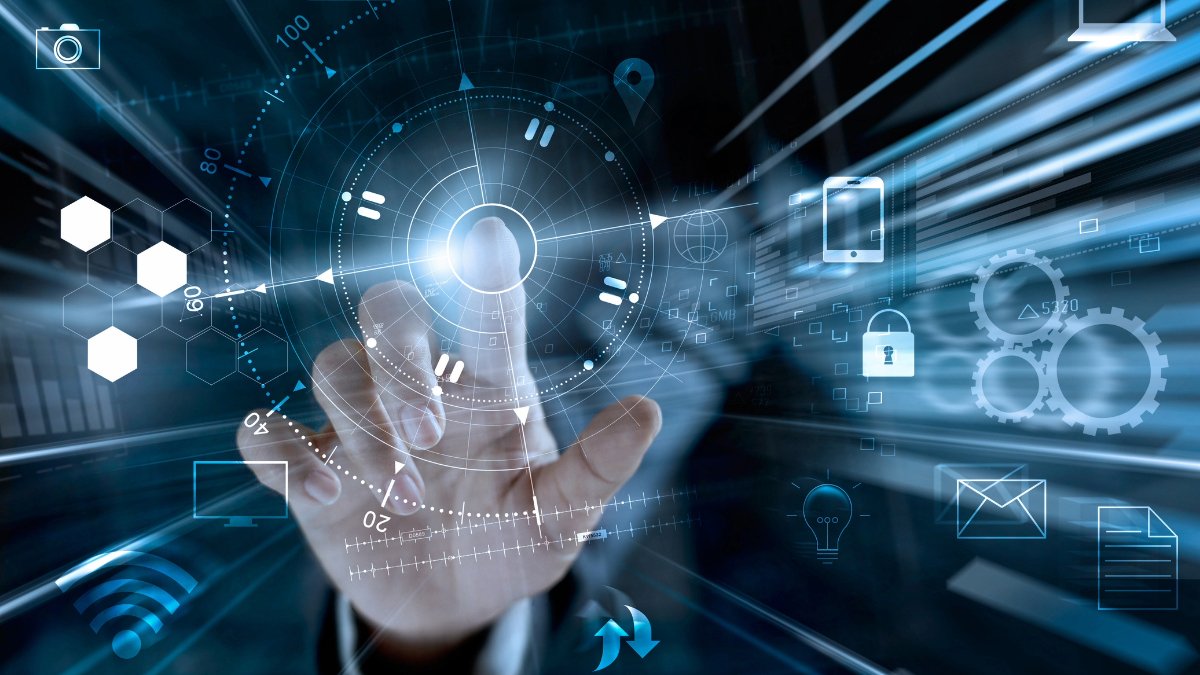 Expert Analysis and Industry Insights for the Connected Store and Warehouse of the Future
Technology plays a vital role in any industry setting.
From the fast-moving nature of a warehouse environment to the competitive world of the retail supply chain, the right innovations deployed with the right solution can have a profound effect on a company's success.
Read more