SOTI Webinar- Optimise Your Operations with a Business Critical Mobile Strategy
Join us on the 24th March 2021 @ 2.30pm – 3.30pm
It's the mobile-first era and we're living in a hyperconnected and thumb-driven world. More and more of your workers depend on mobile devices to deliver quality customer service, access important corporate content, and increase operational efficiency while performing tasks in the field. Managing the cost, complexity and downtime of your business-critical operations is a top priority, along with ensuring the security and compliance of your mobile workforce.
SOTI MobiControl makes Enterprise Mobility Management (EMM) easier than ever before. It empowers organisations to securely manage any device or endpoint, any form factor and any operating system throughout the entire device lifecycle; from deployment to retirement. It controls all aspects of business mobility, from tracking physical assets to managing applications and content, all while keeping devices and data, safe and secure.
Join us on 24th March at 2.30pm and hear from industry experts as they explain how mobile technology gives more visibility and control over all aspects of your supply chain operations, including rugged hardware solutions from Renovotec.
What You'll Learn
The common challenges facing enterprises when managing and supporting their distributed fleet of mobile and IoT devices.
How managing your mobile operations impacts everything from supply chain visibility to fleet, asset and personnel tracking to health and safety.
The newest device management features and capabilities in SOTI MobiControl and enhanced integration within the SOTI ONE Platform.
How to accelerate the performance of your business-critical mobile operations 10X or more with SOTI XTreme Technology.
Key Renovotec solutions and hardware options to complete your solution.
Software demonstration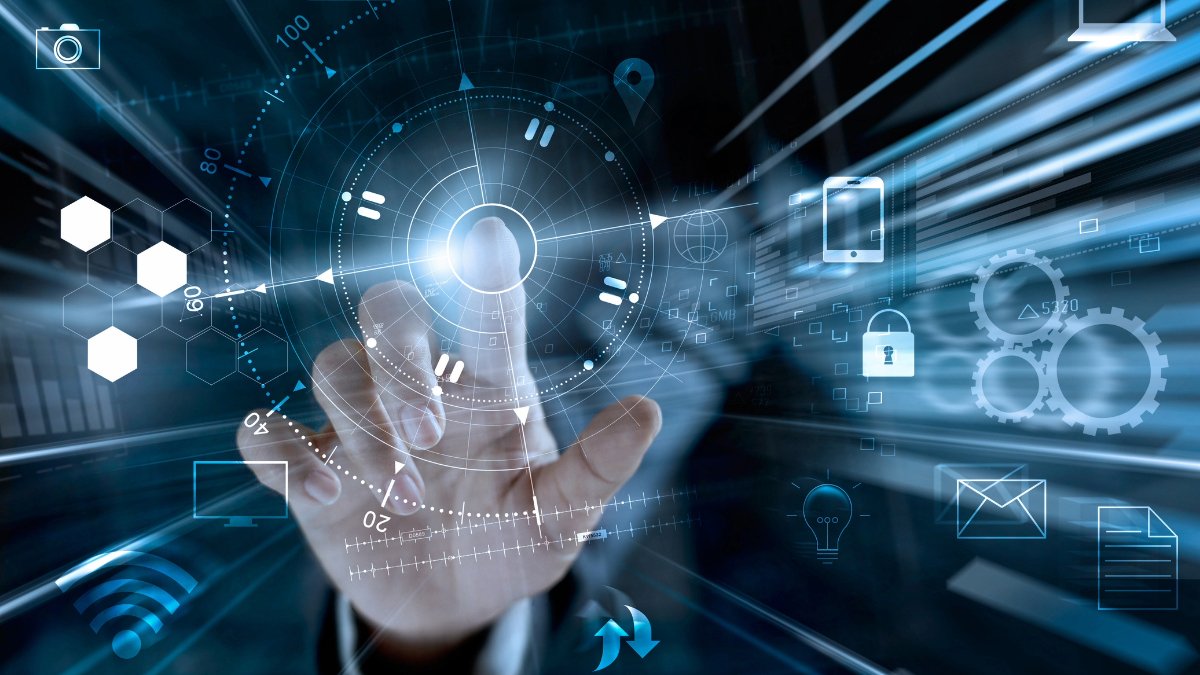 Expert Analysis and Industry Insights for the Connected Store and Warehouse of the Future
Technology plays a vital role in any industry setting.
From the fast-moving nature of a warehouse environment to the competitive world of the retail supply chain, the right innovations deployed with the right solution can have a profound effect on a company's success.
Read more