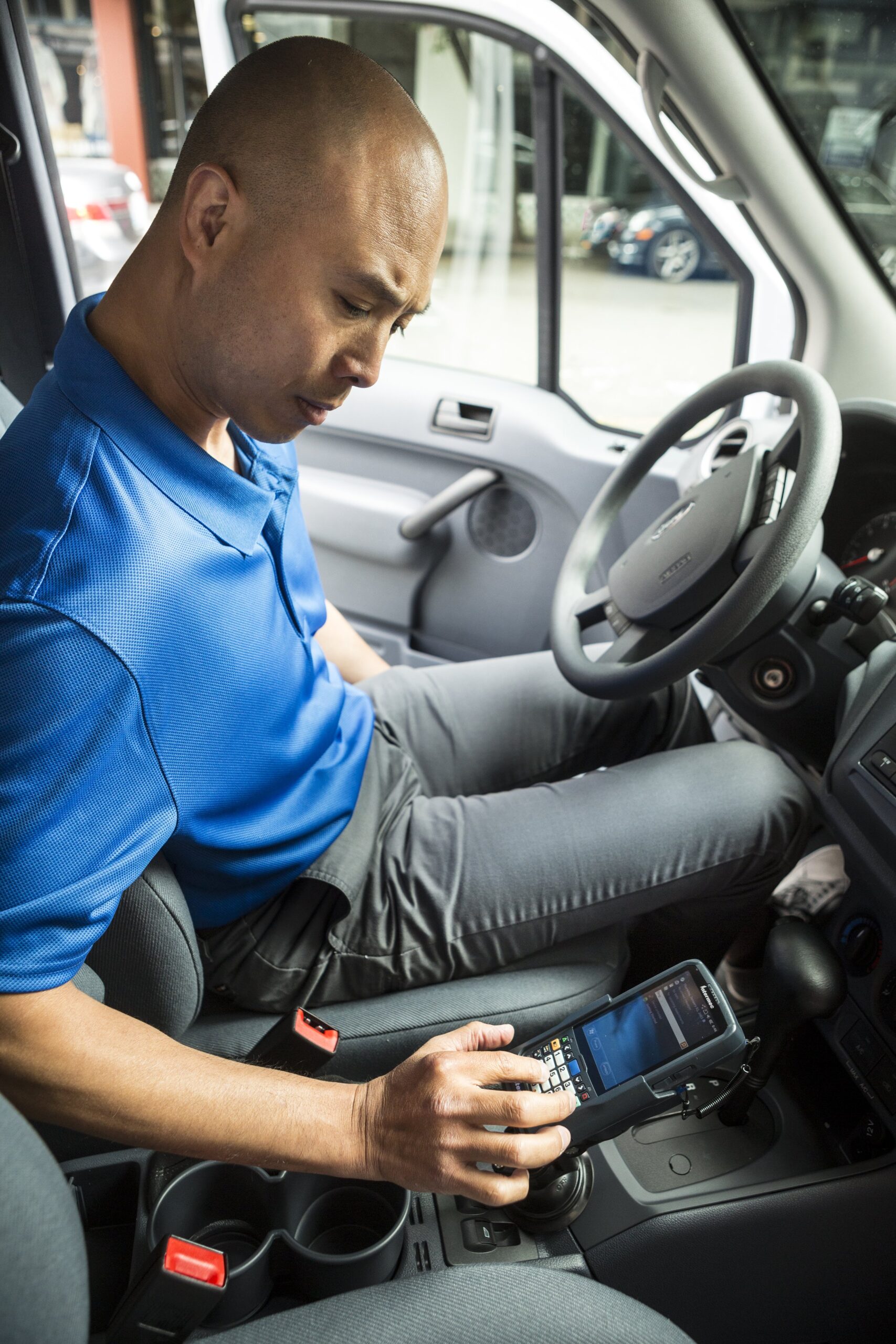 The Heat Is On For Sustainable Last Mile Deliveries
During the July heatwave the Guardian reflected on what a more frequent 40C future would mean for the UK, especially road and rail infrastructures that struggle in extreme heat.
It suggested that decarbonised 'last mile' logistics using cargo bikes and electric vans could reduce congestion and environmental impact. As August faces more temperatures tipping 36C and the official declaration of a drought in England there's few that could argue we need to do more to mitigate rising temperatures ¾ and fast.
A study* revealed that using micro-fulfilment centres (MFCs) could lower delivery vehicle-related emissions between 16% and 26% by 2025. Modelling suggested that MFCs could reduce London traffic by 13% and reduce CO2 emissions in the city by 144,000 tons.
It further suggested that deploying route optimisation technologies alongside MFCs could reduce delivery traffic by 3-4%. Route planning and optimisation have everything to do with on-time delivery, efficiency and keeping delivery costs to a minimum.
Honeywell's partnership with FarEye is a good example of route planning and optimisation, it maximises delivery efficiency while providing a customer-friendly experience. The single delivery management solution uses Honeywell's mobile computers to empower enterprises with complete visibility of goods in transit, from despatch to final destination, seamlessly integrating all available data sources.
It enables businesses to manage, track, and monitor their delivery operations anytime, anywhere, with real-time visibility. It optimises the movement of goods from the first-mile to the last-mile and improves operations performance in real-time, while delivering a customer-centric experience.
There's certainly appetite for improving efficiency as some 61%† of transport & logistics (T&L) organisations claim last-mile delivery is the most inefficient process in their supply chain; half (50%†) of them say outdated technology has caused, or will cause, them to lose customers. To meet and resolve ever-growing challenges associated with last mile delivery, the majority (86%†) of UK T&L companies agree they need a mobile-first strategy.
Such a strategy is defined as perceiving mobile devices like tablets, and task-specific apps as the foundation for getting work done. Honeywell's voice automation empowers companies' mobile workers with accurate, on-the-spot information to efficiently guide them through complex tasks and achieve 99.9% accuracy rates, vitally important in improving last mile delivery effectiveness.
Updating technology regularly is therefore vital to remain efficient, but it's also important to balance environmental impact when adopting the latest hardware. In spite of increasing pressures to reach sustainability goals, some 69%1 of IT leaders believe devices are being replaced prematurely. This is an area where we can advise and ensure you're not adding to the e-waste burden.
This summer's temperatures are a burning wake-up call for us all to prioritise reducing carbon emissions. Just recently we received our first certificate from Planet Mark on our journey towards achieving net zero carbon. But there's plenty more to be done and this next year will see us be more strategic in our environmental responsibilities, to not only make improvements for ourselves but also to inspire our customers.
Renovotec is the UK's fastest growing provider of rugged mobile hardware; as well as delivering end to end managed & consultancy services, robotic solutions wireless networking, enterprise mobility, mobile data capture, printing and hardware rentals solutions. With over 25 years of industry experience, Renovotec supports customers across multiple industry verticals – including warehousing, transport & logistics, manufacturing and field mobility. For more information all 01924 600480.
Source: Honeywell White Paper: Driving The Future Of Transportation And Logistics
*Source: The Sustainable Last Mile: Faster. Greener. Cheaper. Accenture and Frontier Economics
† Source: The Last Mile Sprint: State of Mobility in Transport and Logistics. SOTI
1Source: Reduce, Reuse, Rethink: From Discard Mentality to Tech sustainability. SOTI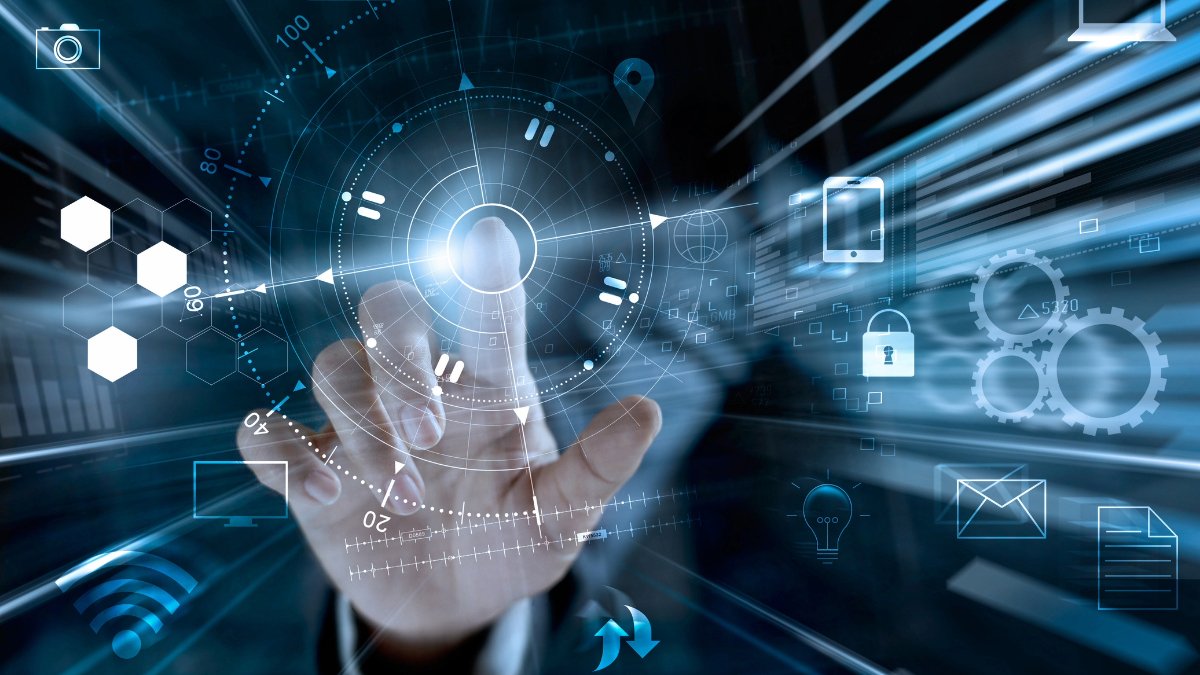 Expert Analysis and Industry Insights for the Connected Store and Warehouse of the Future
Technology plays a vital role in any industry setting.
From the fast-moving nature of a warehouse environment to the competitive world of the retail supply chain, the right innovations deployed with the right solution can have a profound effect on a company's success.
Read more