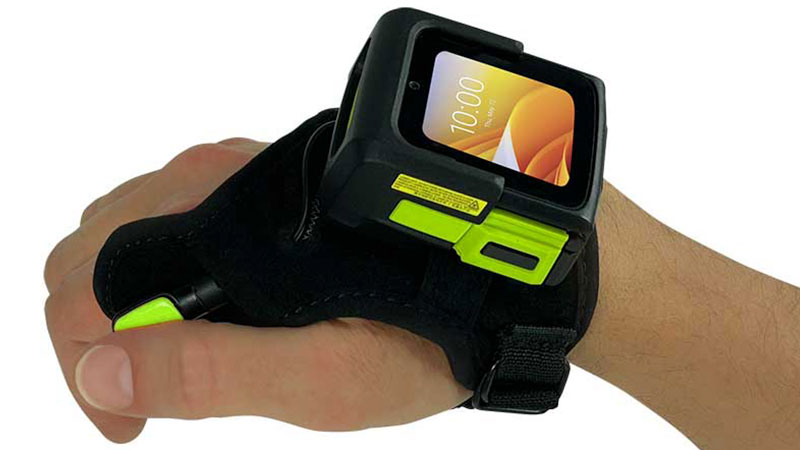 The sky's the limit for logistics!
I read recently that construction has begun in Coventry on the world's smallest airport, Air One. The new domed vertiport should be completed in time for its launch at the end of April. The start-up behind it, Urban-Air Port, is said to be planning 200 similar hubs across 65 global cities in the next five years, for flying taxis and cargo drones.
There's clearly a lot of work still to be done, especially regulatory, around advanced air mobility but the global delivery drones market, valued last year at £367.6m**, is expected to reach £4,127m by 2028. South Korean drone service provider, PABLO AIR, has already signed an MOU to carry out long distance delivery demos this year in New York.
Taking to the air would seem the obvious solution given the increase in road congestion and growth of ecommerce. Indeed, Honeywell recently reported† that, without any droid or drone intervention to support deliveries, traffic congestion is likely to rise by 21%. This is not the stuff of dreams, it is how retailers could soon be shipping goods and how restaurants could be dropping off take-aways. Droids are already demonstrating how they can increase the speed of delivery, reduce environmental impact and traverse challenging terrain. Why not the same with drones?
If the past two years of disruptions have taught us anything, it's that we need to rethink everything to be more agile and resilient in our supply chains. There's always going to be disruptions, from natural disasters to human-driven trade conflicts, so we need to do whatever reinvention is necessary to minimise their impact and keep commerce moving.
Our economy's performance depends on efficient and sufficient logistics. Digitisation will be key in the years ahead to realising business opportunities. By 2025, nearly a quarter (23%+) of supply chain leaders expect to have a digital ecosystem in place, which is a much-needed increase on the 1%+ we have today.
Gartner* reveals where the smart money's headed in its top 8 supply chain technology trends:
Hyperautomation
Digital supply chain twin
Immersive experience and applications
Edge ecosystems
Supply chain security
Environmental, social & governance (ESG)
Embedded AI and analytics
Augmented data intelligence
It claims that through 2024, half (50%*) of supply chain organisations will invest in applications supporting AI and advanced analytics capabilities. Transport & logistics (T&L) have got to look at new ways to both error-proof and future-proof their businesses and a centralised, cloud-based platform like Honeywell's Operational Intelligence offers just that. It manages the complete life cycle, operational visibility and performance information of assets, tasks and people. But more than that, it bridges the productivity gap so often missed by mobile device management solutions and asset management.
The massive rise in e-commerce has forced T&L providers into reinventing their operations. While they're using established solutions like scanning, RFID and voice to deliver value, we're also seeing a move towards embracing more leading-edge technologies such as quantum computing, AI, automation and robotics.
As we approach the second anniversary of the first Covid-19 lockdown, it's fair to say the pandemic has delivered fast and dramatic change to the supply chain. It has proved a real catalyst for transformation, with more radical change expected. Whilst we can't promise you any drone action at our brand new Customer Experience Centre, we can, through technology immersion and interaction show you what's possible for your enterprise .
Explore Honeywell Transport and Logistics 2022 report
**Source: https://www.globenewswire.com/en/news-release/2021/08/24/2285576/0/en/Global-Delivery-Drones-Market-to-Reach-US-5586-5-Million-by-2028-Says-Coherent-Market-Insights-CMI.html
† Source: Driving the Future of Transportation & Logistics, A Honeywell Report
+Source: Gartner: Future of Supply Chain. 5 changes for supply chain leaders to act on now
*Source: Gartner: The top 8 supply chain technology trends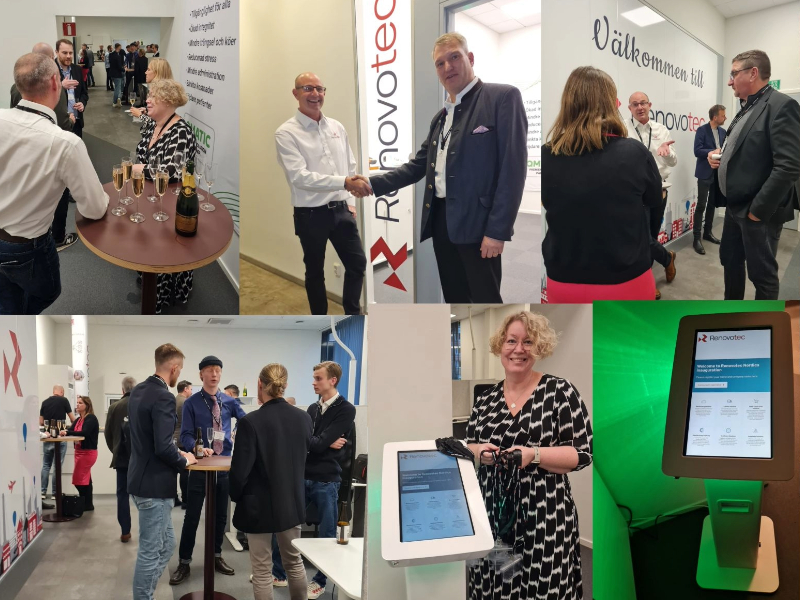 Renovotec Expands Global Footprint with Two New Offices
Fast growing AIDC provider responds to customer demand Warrington, UK – 9am BST, 24th October: Renovotec, the UK's fastest growing provider of end-to-end automatic identification and data collection (AIDC) technology solutions and services for organisations operating throughout the supply chain, today announced the strategically significant opening of two new offices, one serving the Nordic region […]
Read more