Faster Lines for a Better Customer Experience in Retail
Retail Scanning Solutions
Renovotec's retail solutions & Zebra's portfolio of imagers and scanners can quickly read every type of barcode in any condition and on every surface, reducing the line build-ups that lead to anxious customers and abandoned baskets.
Inventory is your largest investment and also a major element of customer satisfaction. It demands optimisation. Understanding what best moves inventory to the customer on their terms will enhance the overall experience. The only way to achieve this is through better in-stock and order fulfilment with Renovotec's retail solutions.
Which Scanner Is Best For You?
1D scanners can't keep up with customers expectations
What makes Zebra stand out in the crowd?
A feature-rich, 1D/2 D scanning capable portfolio that improves scanning speed and convenience for customers, plus premium manageability tools for improved operations.
Explore Zebra's unique, DataCapture DNA features:
123Scan makes scanning configuration and deployment easy for everyone.
PowerPrecision+ Batteries pre-empt downtime with visibility into battery health.
ScanSpeed Analytics identify and phase out poor performing barcodes to speed up checkout.
PRZM Intelligent Imaging ensures instantaneous capture of the most problematic barcodes.
Zebra retail scanners can withstand any task
In conjunction with Zebra, Renovotec is using our retail expertise to help retailers build continual customer satisfaction. We offer cutting-edge products, services and solutions designed to help you provide the seamless, consistent customer interaction — online or in-store — that helps you create differentiation and competitive advantage.
The Zebra Scanner portfolio includes a number of models purposely built to fit your retail needs. Explore below Zebra's "Which Scanner is Best for You?" product selector and find out which model suits your business requirements best. Zebra offers corded & cordless options to meet your budget.
Contact us for further details
Upgrade today to Renovotec's retail solutions that are specifically designed to exceed your customers' expectations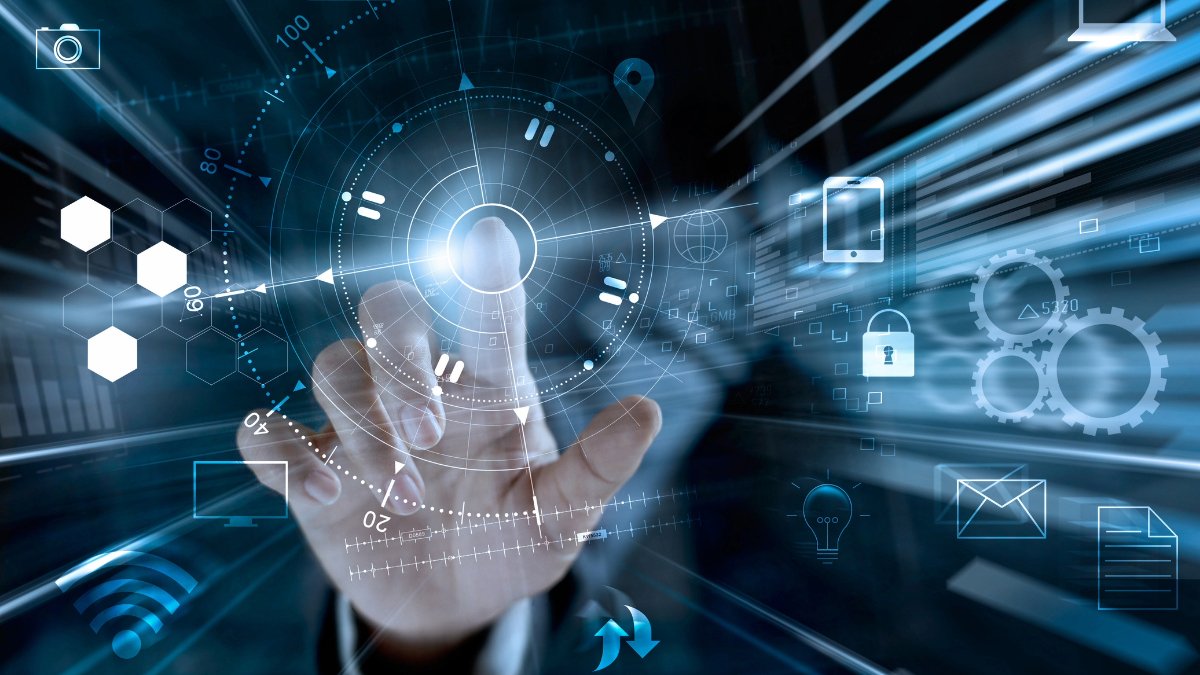 Expert Analysis and Industry Insights for the Connected Store and Warehouse of the Future
Technology plays a vital role in any industry setting.
From the fast-moving nature of a warehouse environment to the competitive world of the retail supply chain, the right innovations deployed with the right solution can have a profound effect on a company's success.
Read more