Zebra
Zebra Technologies is one of the leading names in hardware and software innovation for business. With its extensive range of products and solutions, Zebra is there to sense, analyse and act in real-time.
Its focus is on empowering your staff with devices, software and services that enhance their capabilities and improve their productivity, efficiency and safety. As one Renovotec's key technology partners, Zebra provides solutions that seamlessly integrate into your existing systems or platforms, connecting you to the processes, features and data you need.
Zebra's hardware and software solutions support a wide spectrum of industry verticals including Warehousing, Transport & Logistics, the Retail Supply Chain, Manufacturing and Healthcare and Hospitality.
Zebra's innovations come in a variety of industry applications:
Inventory & fulfilment.
Smart retail store operations.
Enhanced customer service.
Receiving, put-away and replenishment.
Reverse logistics.
Inventory and asset management.
Laboratory and pharmacy management.
Bedside point of care.
Food safety solutions.
Mobile point of sale (POS).
Quality management.
And much more.
Zebra DNA: Your Built-In Advantage
Alongside its diverse portfolio of hardware innovations, Zebra also supports its customers with enhanced software development. Create an intuitive user experience with every Zebra device deployed across your organisation and benefit everyone from frontline workers to app developers.
Zebra DNA provides an ongoing flow of software enrichments and upgrades to optimise your devices from initial configuration to long-term deployment. Zebra's range of DNA software products includes:
Mobility DNA – Enhance your mobility technology with intelligent insights.
DataCapture DNA – Leverage intelligence the enhances the barcode scanning process.
Print DNA – Transform the printers in your estate with business intelligence.
Zebra Products & Services
Zebra Environmental Sensors
When you need to achieve a higher level of continuous visibility of temperature and location data, Zebra's range of IP rated Bluetooth sensors are the ideal choice.
Zebra Print Engines
When you need access to powerful industrial print components, Zebra's line of print engines will ensure your mission critical printing always delivers.
Zebra Card Printers
If you're organisation needs to print high quality cards with clear details and full colour logos and images, turn to Zebra and its range of fast and reliable card printers.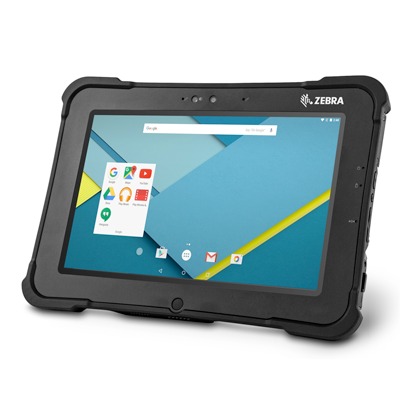 Zebra ATEX Devices
When operating in hazardous and extreme environments, you need hardware that's extra resilient.
Zebra's range of ultra-rugged ATEX devices are designed to deliver optimal performance at all times.
Zebra Accessories
When you need to enhance your new Zebra technology refresh, Renovotec and Zebra Technologies can support you with a range of charging cradles, vehicle docks, cables, additional batteries and much more.
Zebra Robotics
Zebra Technologies is ready to support your automation needs with a range of autonomous mobile robots (AMRs).
Transform productivity and enhance your human workforce with robotics.
Zebra ePOS
At the point-of-sale, Zebra Technologies' range of mobile technology devices include mobile computers, personal shopping solutions, handheld barcode scanners, mobile printers, tablets and card readers.
Zebra Mobile Computers
Zebra Technologies' extensive portfolio of rugged and consumer-grade handheld devices extends to handheld terminals, vehicle mount computers and wearable technology innovations.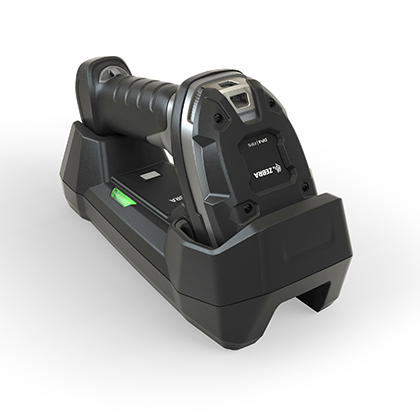 Zebra Barcode Scanners
Data capture innovation from Zebra Technologies includes handheld, hands-free and on-counter barcode scanners.
It also extends to ultra-rugged barcode scanners, single- and multi-plane scanners and wearables.
Zebra Wearables
Wearables offer a more effective and comfortable form factor for mobile technology.
Zebra Technologies' portfolio of wearables included wearable mobile computers and barcode scanners.
Zebra Vehicle Mounts
Enhance the capabilities of your forklift operations and upgrade your fulfilment operations with Zebra Technologies' range of rugged and durable vehicle mount touch computers.
Zebra RFID
Accurately track and manage your enterprise assets with Zebra Technologies' range of handheld RFID readers and RFID-enabled devices, fixed RFID readers, RFID antennas and RFID printers.
Zebra Tablets
Zebra Technologies' hardware portfolio extends to tablet innovations, including rugged tablets and 2-in1 tablets that combine support for Windows or Android OS with lightweight yet rugged builds.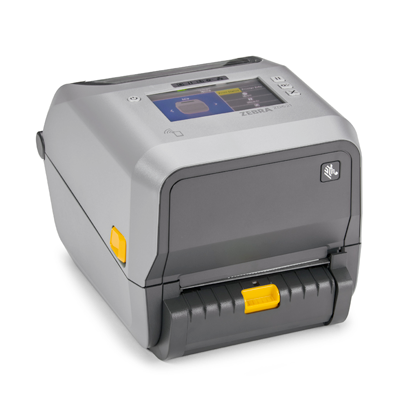 Zebra Printers & Consumables
Zebra Technologies' print innovations extend to desktop, mobile, industrial and healthcare printers alongside a wide variety of consumable print media such as labels, RFID tags, ribbons, cards and more.
Zebra Solutions & Knowledge